Pontiac Vibe included in Toyota Recall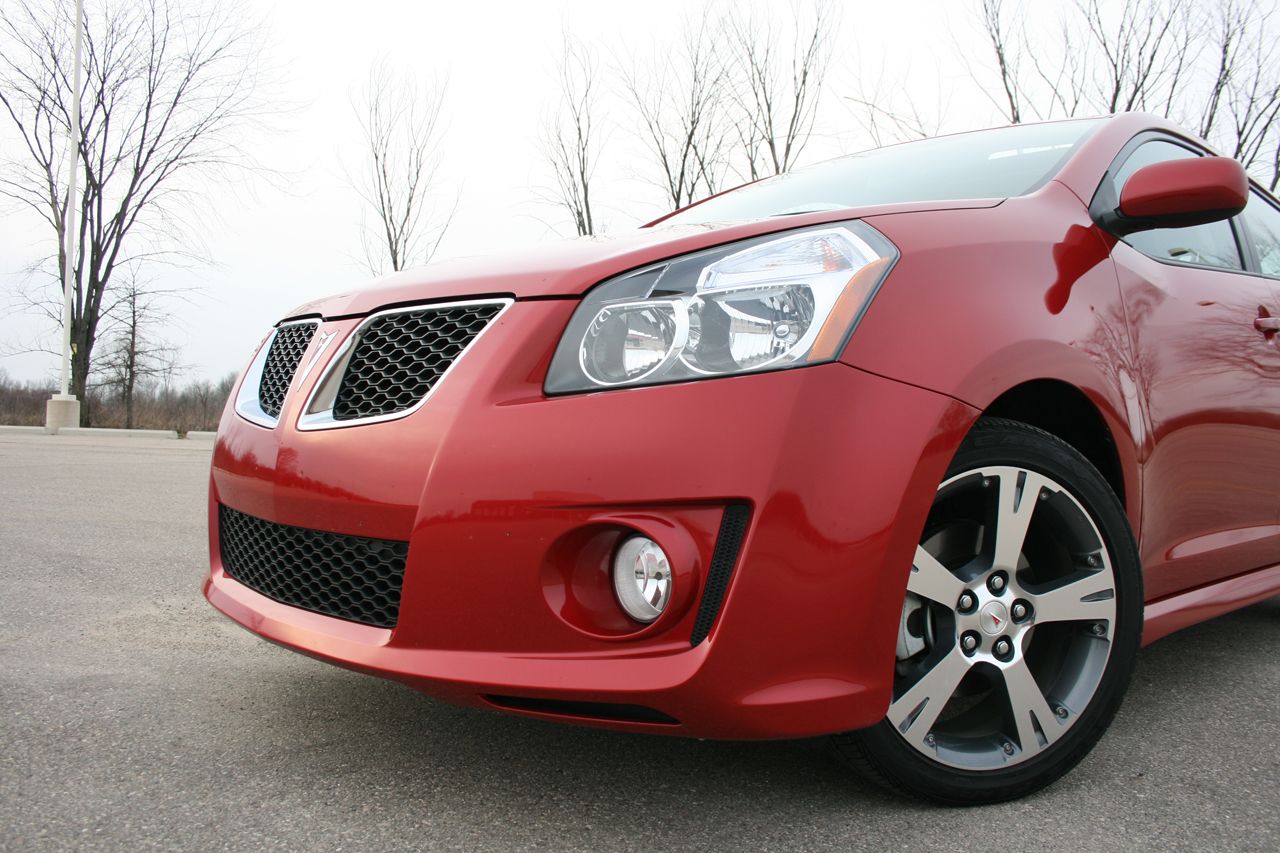 It is easy to forget that among the debris swirling in the tornado of claims against Toyota, the Pontiac Vibe is really a Toyota Matrix. Hence, the Vibe is also included in Toyota's recent recall of 2.3 million vehicles to repair accelerator pedal mechanisms that could stick and cause unintended acceleration.
The Vibe was built at the NUMMI plant in a California. The joint venture between Toyota and General Motors became a victim of last year's industry turmoil. GM pulled out of the partnership last June, and Toyota is reportedly ending production there in March.
GM doesn't yet know how many 2009 and 2010 model Vibes are included in the recall. When it receives details on numbers and the fix from Toyota, customers will be notified and they can get their hatches repaired at Buick-GMC dealerships.

[AutoBlog]


For more information or to see if your 2009 or 2010 Pontiac Vibe is included in the recall, visit the Arbogast Service Department or call 1-866-975-3287.