New Buick Crossover Set To Make Waves at National Auto Show.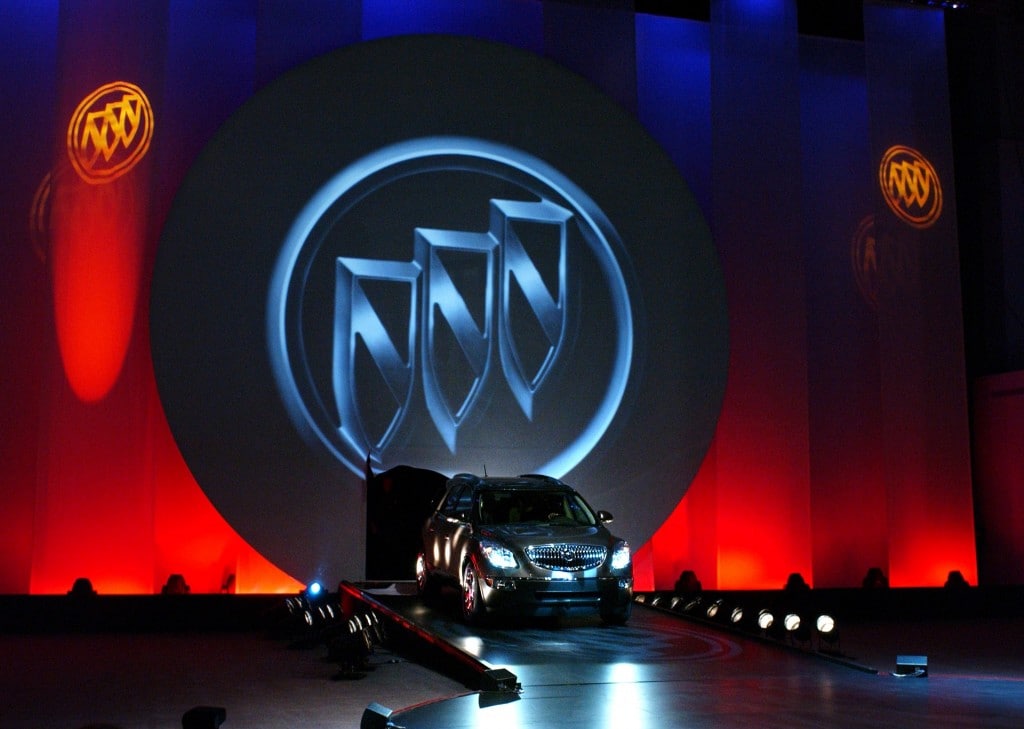 We're only a week into December and already I'm starting to hear buzz about next month's National Auto Show in Detroit.
While this year's show is set to satisfy the hunger of automobile gurus everywhere, there are a few things those attending are going to want to keep their eyes peeled for.
General Motors is set to unveil a production version of a brand new Buick crossover. This crossover is one of three other worldwide vehicles Buick intends to debut at this year's show. The other two vehicles include two Chevrolet concept vehicles.
According to buzz reports around the Internet, the new crossover from Buick has been referred to as the Encore or "Baby Enclave."
The new model is expected to be ready by the 2013 model year.
The crossover will reportedly be based on a platform that underpins the Opel Meriva. It will also ditch the minivan-look for a more traditional crossover style. The Meriva also shares a platform with the Chevrolet Sonic, though dimensions and powertrain choices have not been revealed. A small four-cylinder turbo with forced induction is a likely candidate. The Meriva is about 5 inches shorter than a Sonic, and it would be reasonable to expect GM to make the car larger to suit North American tastes.
The crossover will be the second in Buick's U.S. lineup after the full-sized Enclave.

Officials with the National Auto Show. say they're expecting more than 770,000 people, including media from 55 countries, to be on hand for this year's event.

The 2012 National Auto Show will be open to the public from Jan. 14-21.