Buick Verano Earns Top Safety Award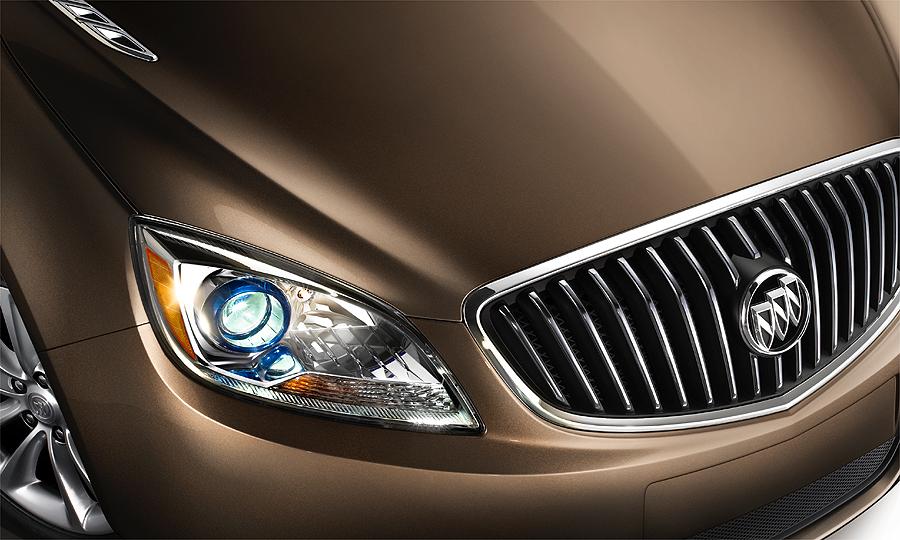 Often teasingly referred to as boats due to their rather large size, Buicks are solidly planted in the conscience as large cars. However, the manufacturer threw us all a curveball with the
Buick Verano. Being the smallest Buick on the market it instantly drew curiosity as to whether or not it would be able to uphold the high safety margin enjoyed by its larger counterparts. The Verano however, had no problem flying through safety tests easily, and proved itself to be the equal to its larger siblings when it comes to passenger safety. The Verano's triumph in safety tests helped earned Buicks as a whole the coveted spot as a 2012 top safety pick by the reputable Insurance Institute for Highway Safety.
Adrian Lund, president of the IIHS, is quoted as saying "Buick is building state-of-the-art crash protection into every model from the ground up." It is being said crash protection methods such as this are providing the best possible protection from common types of auto accidents. In addition to their highly impressive crash features, Buick is providing its customers with electronic stability control standard in their vehicles. This technology can help drivers avoid these dangerous crash conditions, making the use of the cutting edge safty technology ever fewer and far between.
The IIHS uses a battery of tests to determine the safety rating of a vehicle. These tests include protection for the occupants in rollover, side, and front type crashes. They also test seat restraint, head restraint, and neck protection for rear impact type crashes. To win a spot as a 2012 top safety pick a vehicle must earn at least a good rating in all of the tests administered. The

Buick Verano

was well equip to pass these tests. It contains 10 standard airbags, and offers the security of OnStar for emergencies. No competitor on the market can match that combination of safety features.
Should the driver of the vehicle ever find themselves in a rollover crash, sensors in the vehicle automatically release head curtain airbags that are left inflated for an extended period of time.

Other safety features include:

? A body composed of over 60 percent high-strength steel
? ABS
? Panic brake override
? StabiliTrak electronic stability control system
? Collapsible pedal system that reduces leg injury risks
Gay Kent, the GM executive director of Vehicle Safety says of Buick "Safety is a top priority in Buick's product renaissance, as evidenced by receiving these accolades from IIHS on every model."

So it seems that from the smallest to the largest, Buick is a great choice for those who want to ride in one of the safest cars on the market in 2012.