Regal Tops 160 mph in Open Road Test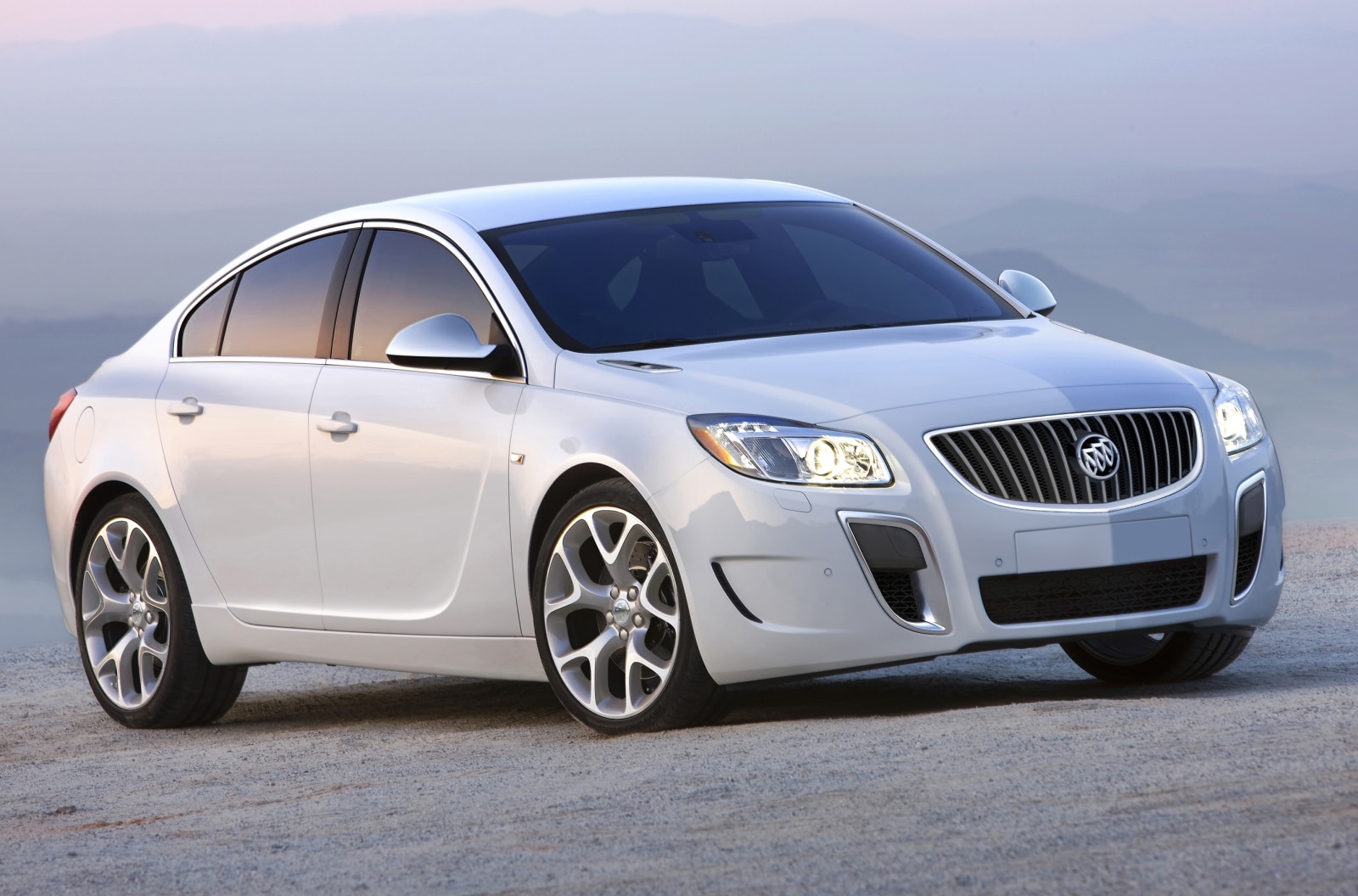 The Nevada Open Road Challenge...



It's

held annually on the infamous Silver State highway, which is closed off for the event.

For the competition, cars race 90 miles in an attempt to make a set time, or optimum time. The cars are separated into classes designated by top speeds allowed for the rally.

This year, the Buick Regal was entered into the challenge, specifically the 135 mph class, a step up from last year's entry into the 120mph class. The Regal went on to place an impressive second place. The 135 mph class allows a top speed of 165 mph, and the Regal completed the grueling course within 0.4 seconds of the optimum time of 40.00. Last year, the Buick Regal was impressive in its top class placing, but this year's move up to the 135 mph class found the sedan clocking in at a record 162mph.


The engineer and driver, Bill Reitow and John Townsend, achieved their victory in a stock Buick Regal that some said could not be competitive in the higher class. The Regal comes equipped with a 270 hp turbocharged 1-4 engine and highly advanced suspension techniques. Front end suspension has the HiPer set up, which is engineered specifically to improve cornering ability at higher speeds and reduce torque steer. Other key technology which comes standard on the Buick Regal is Brembo brake components, and Interactive Drive Control. The Interactive Drive Control creates the ability for individual drivers to input their preferred setting for suspension and steering.


The Regal GS that Reitown and Townsend entered into the Nevada Open did include safety equipment such as roll bars and a five-point harness. Data collection equipment was also used, but the GS entered in the rally was nothing but stock in all other respects.


Reitow, who drove the Regal to its impressive showing, praised the Brembo brakes as being easy to trust while cornering at high speeds. He said that the chassis of the vehicle remained stable and strong although racing at such high speeds on the public roads. Reitow says that the Regal is an "incredibly capable performance sedan".

After last year's win in the 120-mph class, and this year's impressive second place showing with a top speed of 162 mph, it's hard to argue that the Buick Regal is indeed capable of an impressive performance.