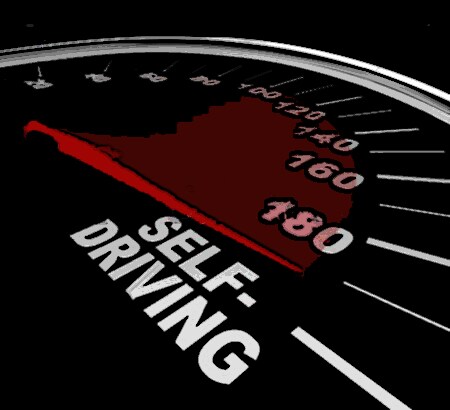 Automobiles revolutionized the way we live our daily lives when they first appeared back in the early 20th century; now another revolution in the world of cars may be under way which will again change how we understand automobiles and how we employ them.
Technology has evolved to such a high degree that General Motors has announced it's on track to begin selling
self-driving cars
. What would have at one time only been a subject of fascination to be found in science fiction may soon become a reality.