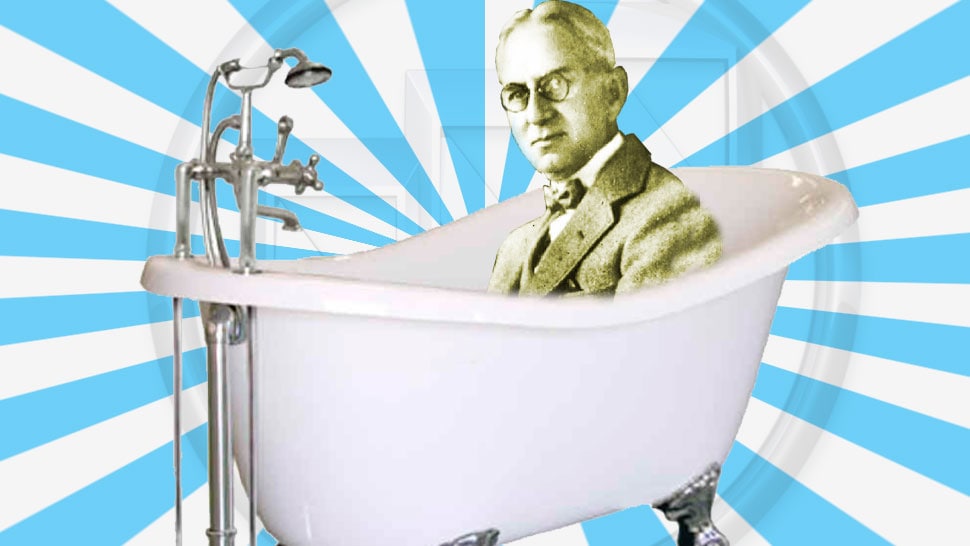 When we stop and think of great combinations, a number of things come to mind: Peanut butter and jelly, hamburgers and French fries, Batman and Robin.
Yet, strange as it may seem, we rarely find ourselves thinking of the little-known combo of bathtubs and
Buick vehicles
. Little did most of us know that the benchmark division of automotive giant General Motors was entwined with cast-iron bathtubs. However, thanks to Buick Motor Company founder David Dunbar...