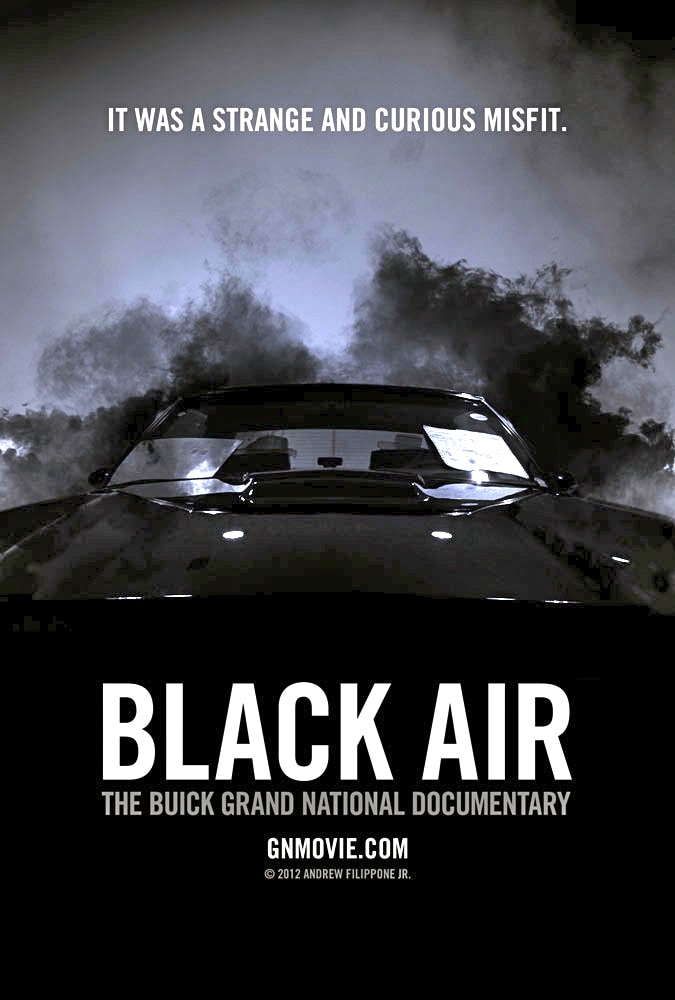 There are niche markets for nearly every type of entertainment or interest.
For example, some folks are aficionados of everything from cake toppers to porcelain animals.
Focusing on niche interests is a good thing, since it opens up others to the passion which is felt by people who really love this or that. Without a doubt,
Black Air: The Buick Grand National
Documentary does just that.