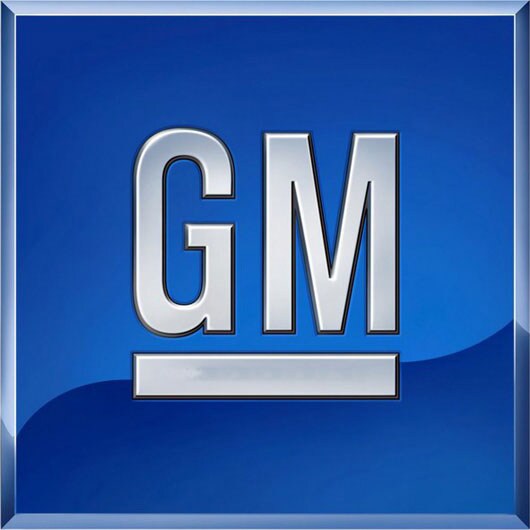 One of the distinguishing characteristics of a world-class company is an awareness of their impact on the world. Certain companies show more interest in being a responsible citizen of the world than others, and so do a better job of earning the public's trust and business. Among those precious few is General Motors, which was recently named a leader in climate change transparency.
What exactly does this mean?
Quite simply, GM has demonstrated an...