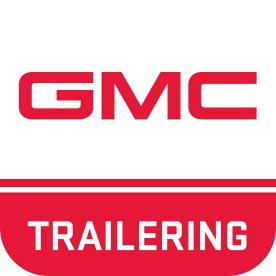 GMC continues to make history.
Recently the GMC line of full-sized trucks garnered a nod as the first pickups to receive the coveted
5-star safety rating since the National Highway Traffic Safety Administration
enacted tougher safety standards in 2011. They also recently announced its
2014 Denali is the star of ESPN's "Monday Night Football" launch
.
Now GMC has further secured its image as an innovative company in touch with 21st century consumers with its...