Nine times out of ten, the predictions of the critics are fairly adequate indicators of how well a car will do once it hits the open market. The rarity in which they are wrong proves to be a time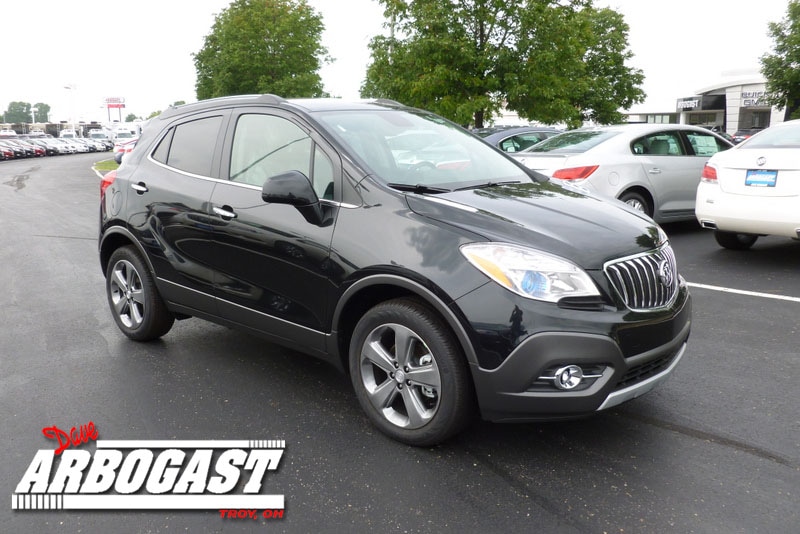 for the public to discover a vehicle which represents a "diamond in the rough," so to speak. A brilliant example of this phenomenon is the 2013 Buick Encore.
When the test drives were over and the writing revealed, this crossover seemed to have a bleak future. However, manufacturers were pleasantly surprised by the warm welcome the public gave the Encore. The reception may have been lukewarm at first, however, the enthusiasm for this crossover has been steadily growing ever since.