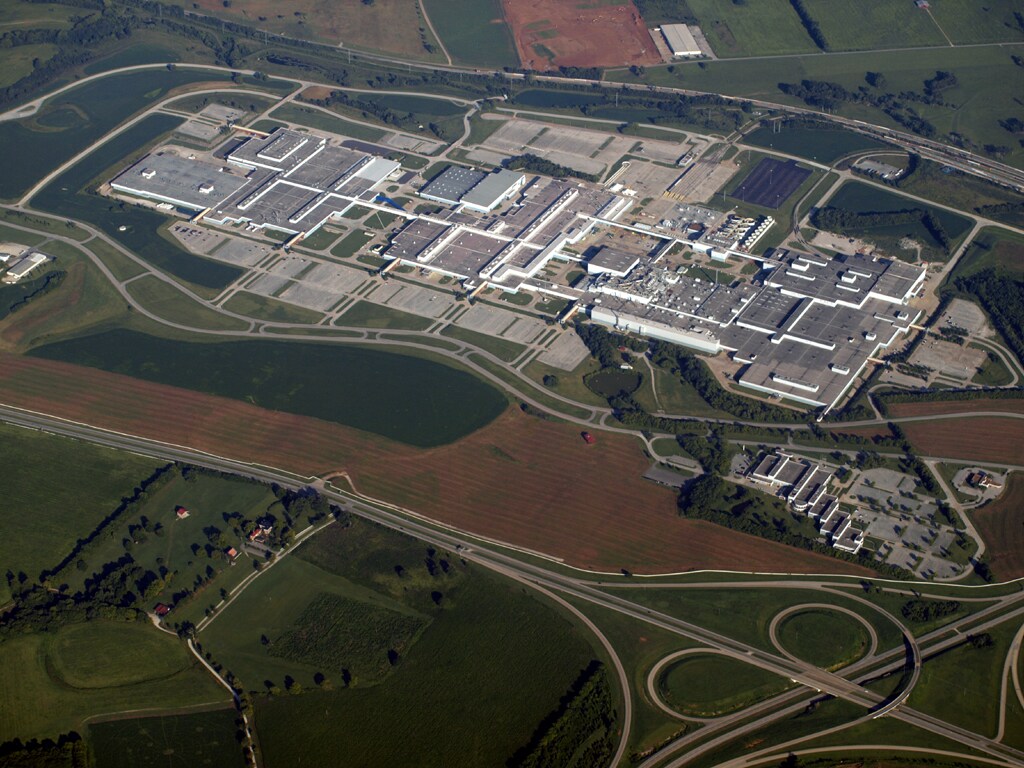 American car manufacturer General Motors has announced it will be injecting the company's Spring Hill, Tennessee manufacturing facility with an impressive investment of $167-million.
This investment comes after GM already sunk $187-million dollars into a project at the facility; a project which has yet to be named says official from the Spring Hill, TN factory which was once the home of Saturn.
Even more, experts are expecting the money to be used to cover...