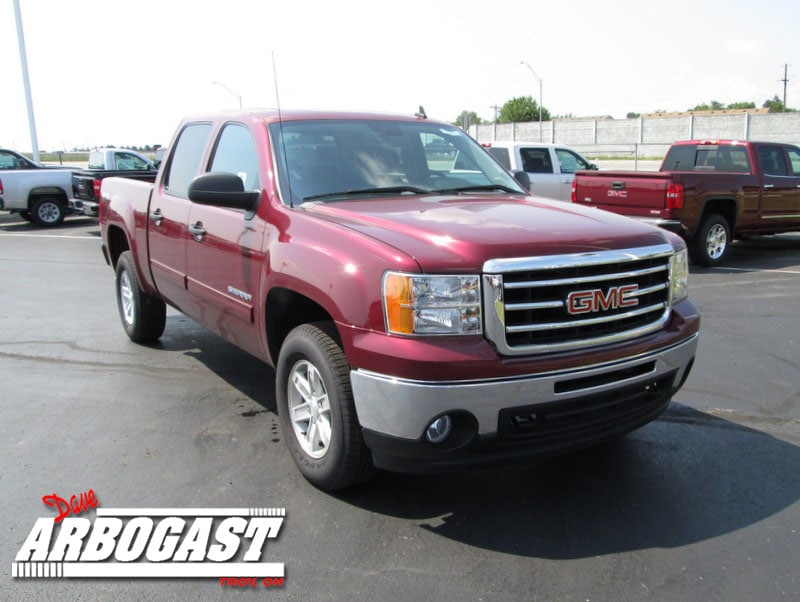 Despite lingering effects from the recession, automotive sales continue to enjoy a healthy spike.
In fact, General Motors is reporting it's ahead of schedule in selling down the remaining supply of 2013 model year trucks. Chuck Stevens, the company's chief financial officer, said GM has sold at least 20,000 more trucks than expected, making for a smooth transition to 2014 models.
In April, production on the
2014 GMC Sierra
(and Chevy Silverado) crew cab pickup trucks began in earnest, and the vehicles are still making their way to more dealerships across the country. Currently, around 85 percent of GM's truck sales are 2013 models, but that number is expected to taper off as the new trucks become more widely available.