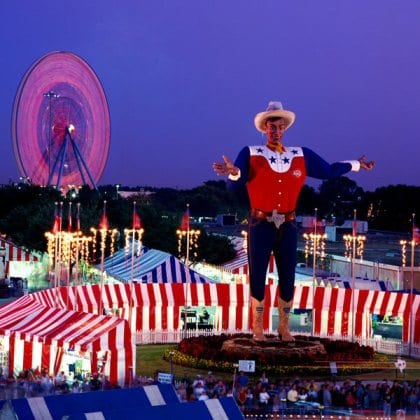 If the rumors are true, General Motors will reveal its newest lineup of SUVs during this year's Texas State Fair.
Like the
all-new 2014 GMC Sierra they're based on
, the 2015 Chevy Tahoe and 2015 GMC Yukon have been hotly anticipated since spy photos of the vehicles first began circulating. Those photos, which featured the SUVs in camouflage, ignited a debate over how much change this next generation will bring. Although the exterior appears relatively unaltered, many believe that the interiors of the vehicles are getting a major revamping to provide more space and better safety features. It makes sense that the Texas State Fair would be selected as the venue for the SUV 2015 lineup debut.