Most people in the world are familiar with the wide range of new technologies included in modern cars.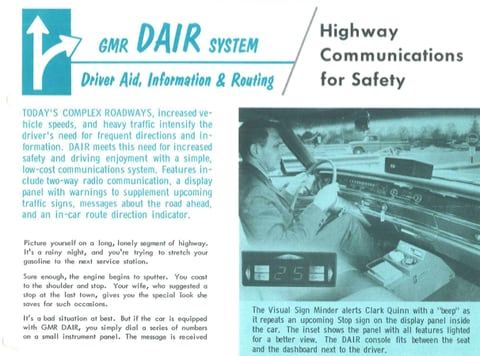 These days, new vehicles come with everything including central computer systems,
RemoteLink
,
Intellilink
, digital dashboards and even integrated entertainment platforms.
It's very different from the cars sold just a few decades ago which were largely devoid of advanced electronics. Wireless systems like OnStar were something many drivers thought of as science fiction in the 1960s.