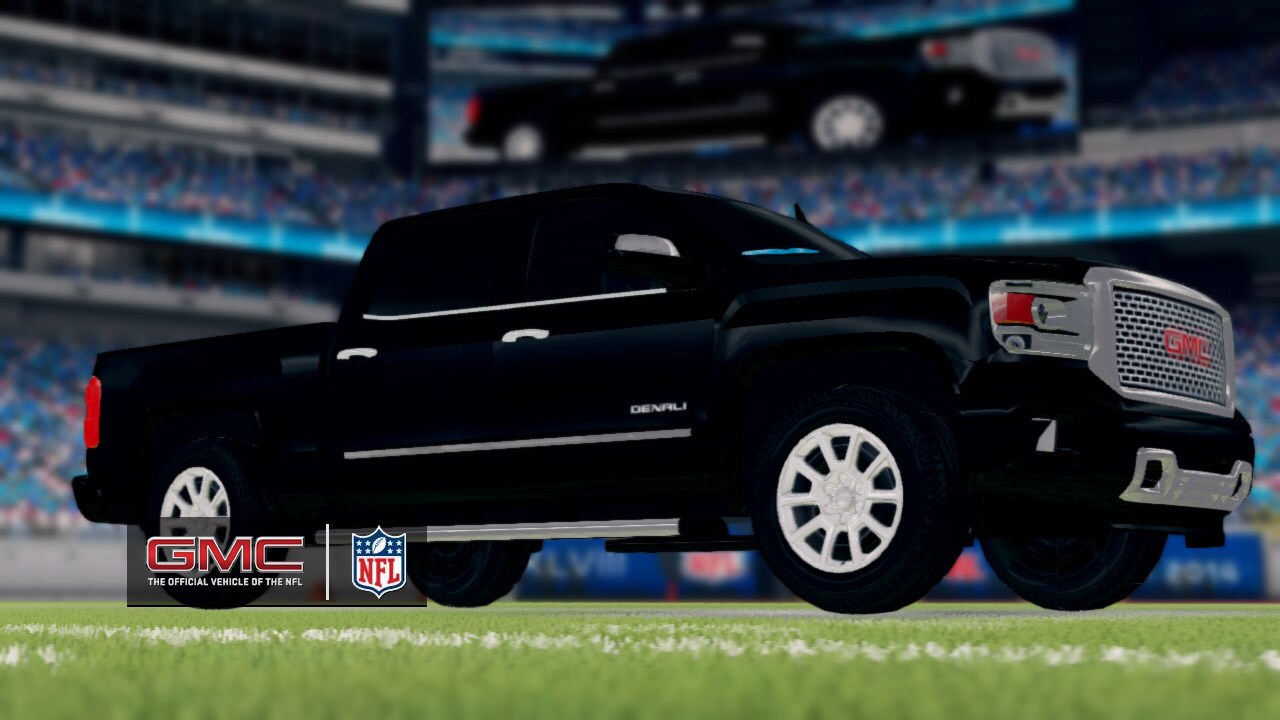 Another installment of the popular Madden NFL franchise will be hitting store shelves to the delight of football fans and video game enthusiasts everywhere.
Madden 25 features the same realistic graphics and exciting gameplay that players have come to love, but this installment also includes some new material. One of these changes is the inclusion of GMC as the official truck of Madden 25. The inclusion of
GMC
will help show the real world alliance...