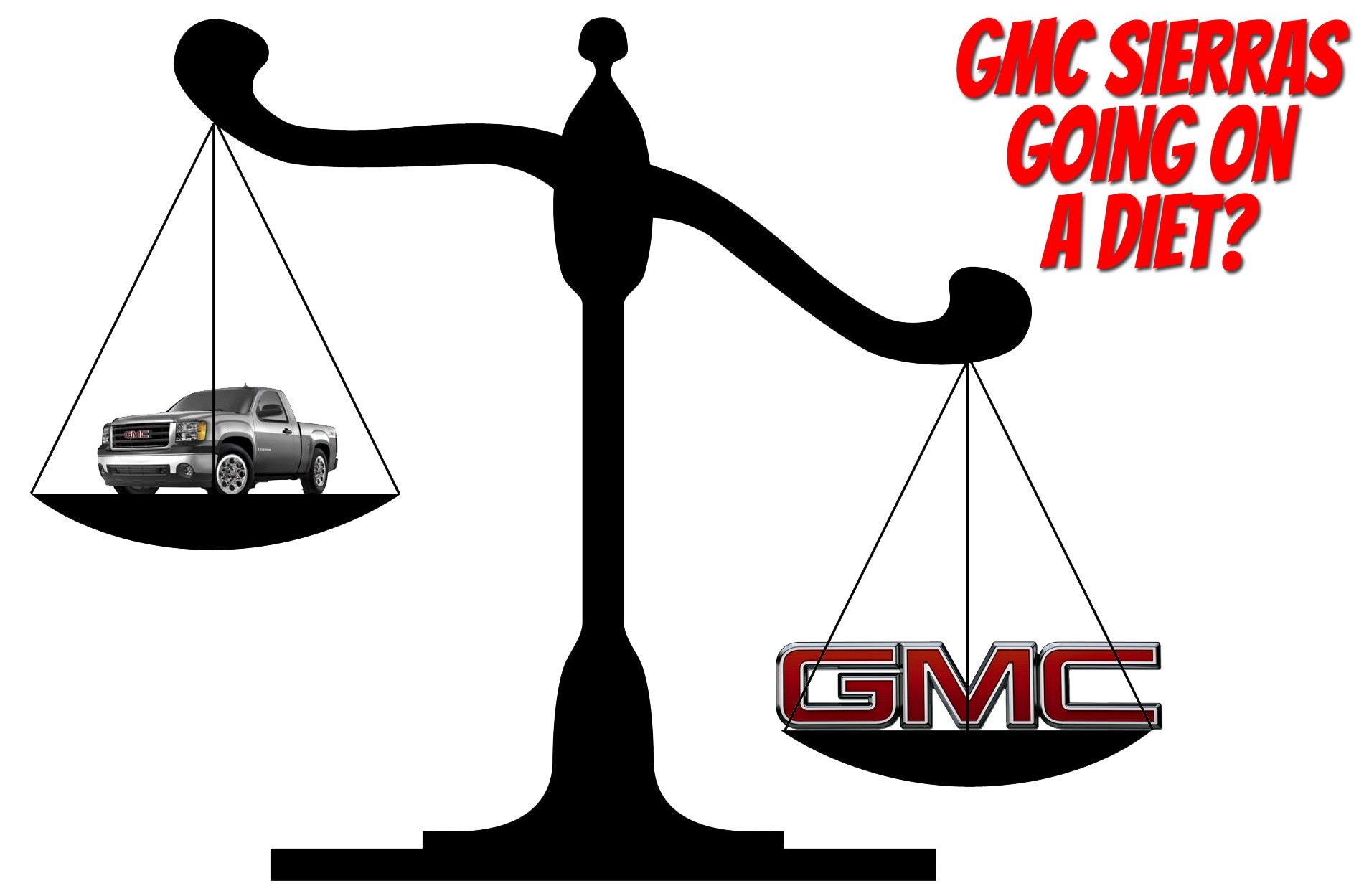 Anyone who has wanted to buy a pickup truck but has balked at the notoriously low miles per gallon the vehicles maintain now may be able to finally get the multi-purpose vehicle they have been dreaming of.
General Motors Corporation is looking into making some large-scale changes to their full sized pickups including the
GMC Sierra
by no later than 2019. Among the changes include reducing the weight of these popular trucks by several hundred...