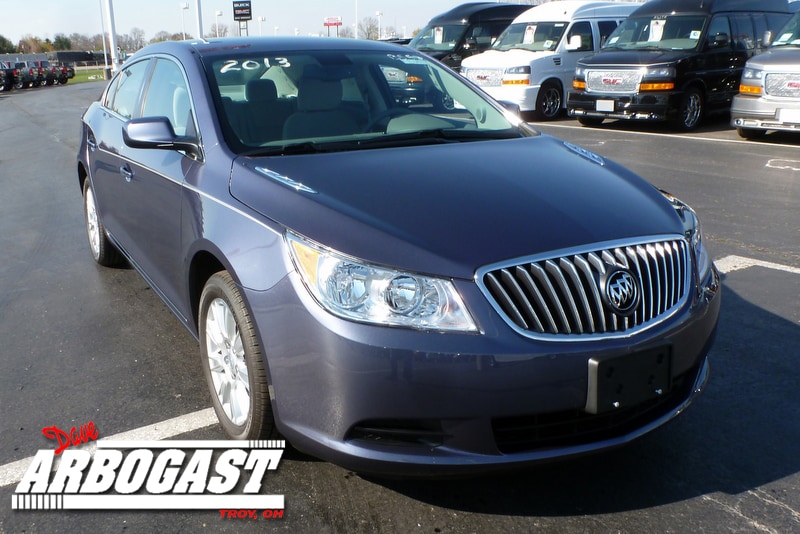 GM's Buick division manages to serve a wide demographic through the many innovative features you'll find in its
2013 Buick LaCrosse
.
Want an example?
How about this; every LaCrosse will surround its occupants with luxurious cabin appointments. Add some blue ambient lighting to create an inviting glow at night.
Still not satisfied?
For those who like fuel economy with their luxury, the standard 2.4 L "e-assist" mild hybrid engine delivers. Thanks to...