What happens when quality vehicles meet the standards that customers expect out of them?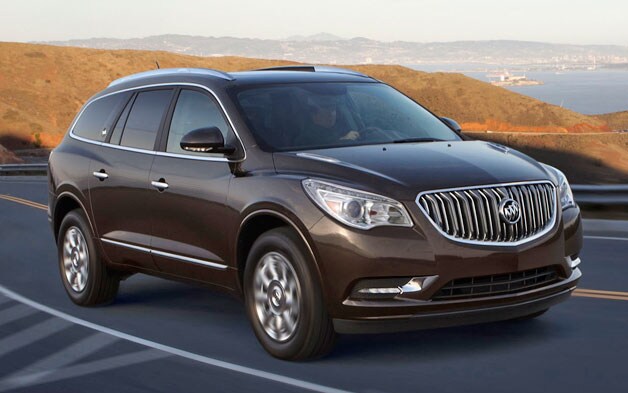 They sell.
Buick is proud to announce that the
2013 Buick Enclave
sold more units in June than in any other month. The company has listened seriously to feedback from customers on now to improve the Enclave as well as their other vehicles. The popular luxury crossover is an ideal family vehicle with seating for seven and an...