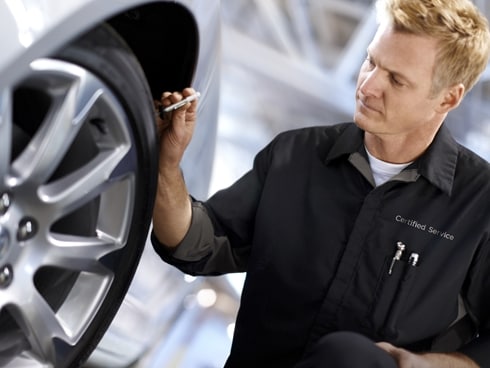 One of the leading automobile manufacturers in the world, General Motors, is looking to gain more customers following the announcement they will be offering free maintenance for all their vehicles beginning with their 2014 models.
The announcement was made by GM CEO Dan Akerson.
The offer will be good with the purchase of most 2014 GM vehicles including Chevrolet, Buick and GMC. GM is helping to lead the way in providing a plan of this...