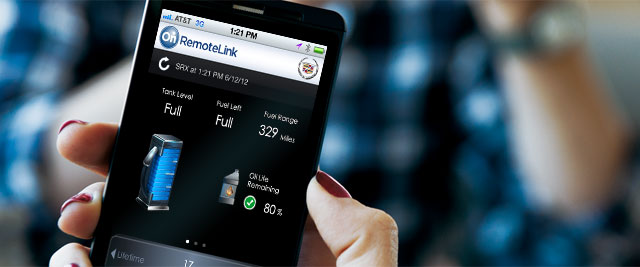 General Motors was an early adopter of remote auto technology with the introduction of the OnStar system in 1995. Since then, OnStar has saved lives, helped apprehend car thieves and bailed out countless owners who had locked themselves out of their cars.
The innovation continued three years ago with the introduction of the auto industry's first mobile app.
Enter RemoteLink.
For those who aren't familiar with it, the RemoteLink app allows owners to...