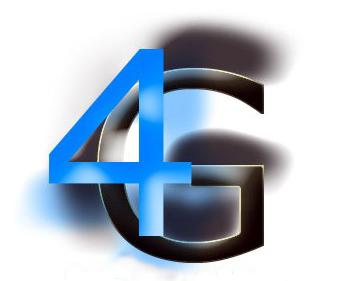 The recent increase in digital technology as a staple in the cabin of every new car is sure to spawn a future rich in partnerships between automotive manufacturers and suppliers of digital technologies and services.
Next year, avid
GM vehicle fans
can expect to see even more examples of this.
In fact, the majority of upgrades in any model of vehicle on today's market consists heavily of hardware designed for subscriptions to navigation services and smart technologies that depend on driver subscriptions. The latest partnership to hit the headlines...