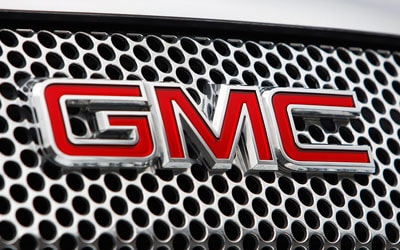 It looks like
GMC
may be all the way back from the hard times of the US economy in 2007 with significant sales increases posted in March, April and May. Officials attributed the sales boost to big jumps in sales for brand leading trucks and crossover sport utility vehicles.
The 2007 crash of the US economy took its toll on auto sales, but GMC last month reported a complete turnaround with April car sales up 8 percent over April 2012. This represented the highest sales volume since 2007. The year-to-year sales volume also increased significantly, going up 7 percent over 2012 with the April figures.
Sales of the
full-size Sierra truck
led the way with its best sales volume in six years. Those sales went up 17 percent over April 2012. Crossover sales also saw significant increases with the Acadia full-size sport utility vehicle showing a 10 percent increase last month over April 2012, the best month-to-month increase since 2008...