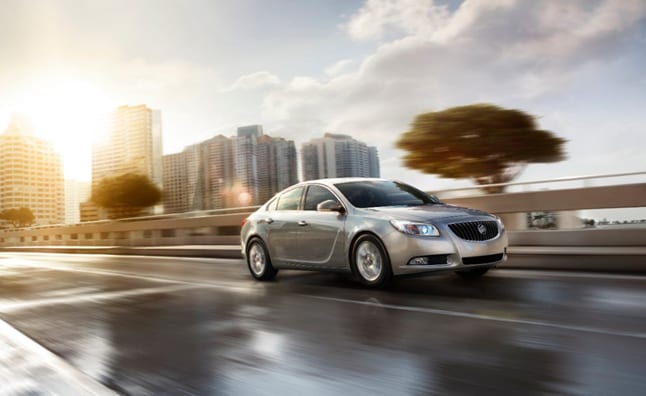 Although in the past, Buick's vehicles have been stereotyped as cars for an older demographic, the brand has found ways to reinvent itself through the past few years, developing new models which are both sleek and sophisticated.
The average age of a Buick buyer five years ago was 64. Now it's 57.
The restyled
Buick Regal
is largely responsible for attracting thsi new segement of younger buyers. The average age...