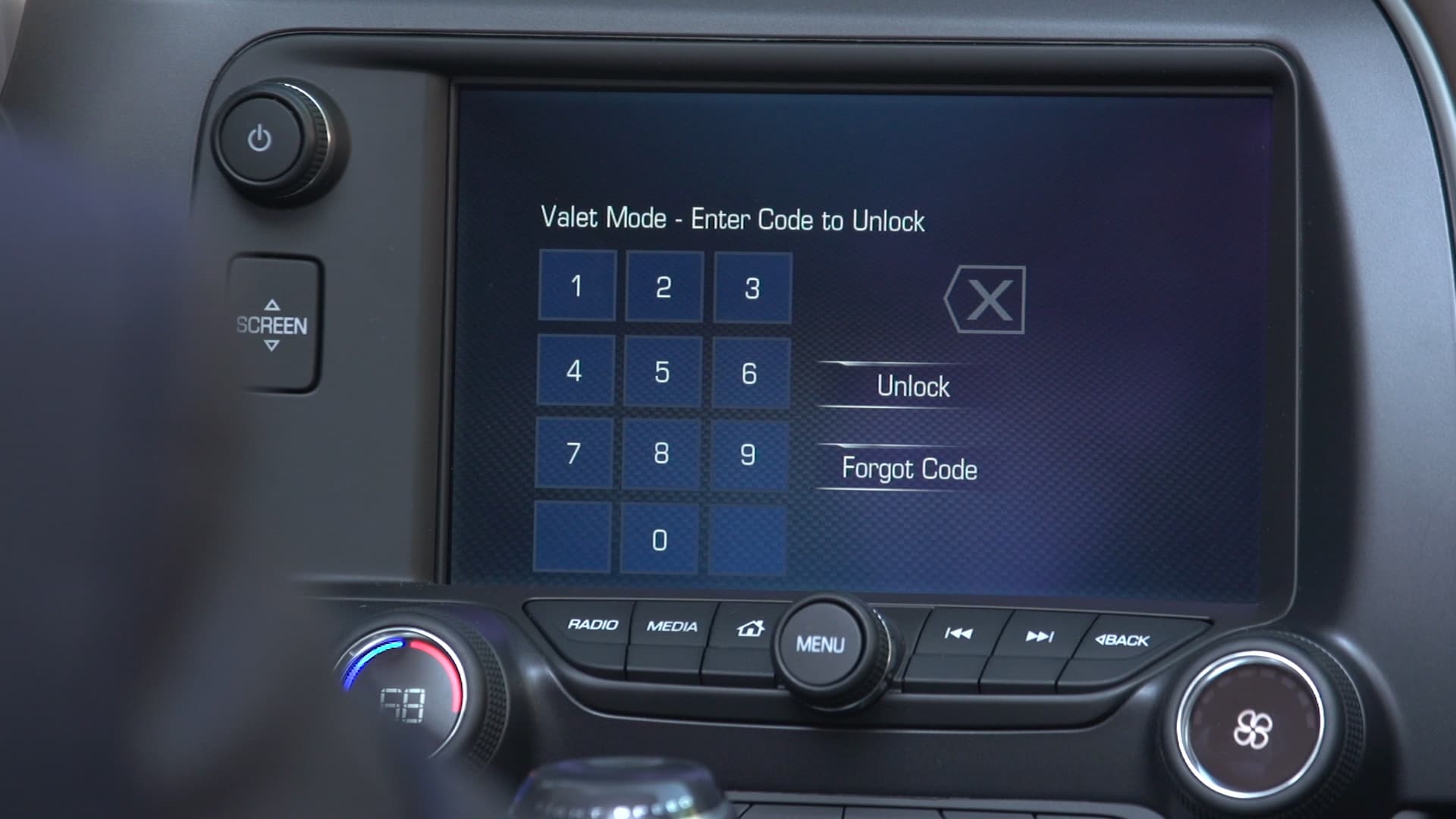 The latest model of the Chevy Corvette has many outstanding features. Perhaps one of the coolest and most intriguing is the valet mode.
General Motors equipped the 2015 model of the Corvette with an exclusive feature that will put driver's minds at ease whenever they have to turn over their keys for valet parking.
Once the valet mode is activated, a data recorder records any audio and video that takes place inside the cabin...