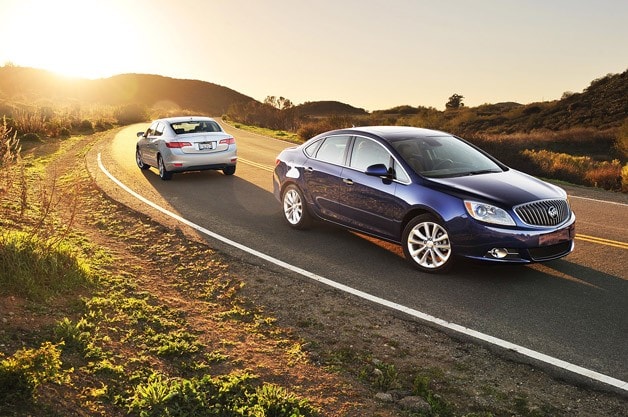 Have you heard the news?
For all of you Acura owners out there, you could be eligible to receive an additional $3000 off on any new Buick models currently in stock!
So here's the lowdown on the details....
- You don't have to trade-in your vehicle necessarily. This offer is transferable to family members in the same household.
- This means if your husband, wife, or children currently own (or?