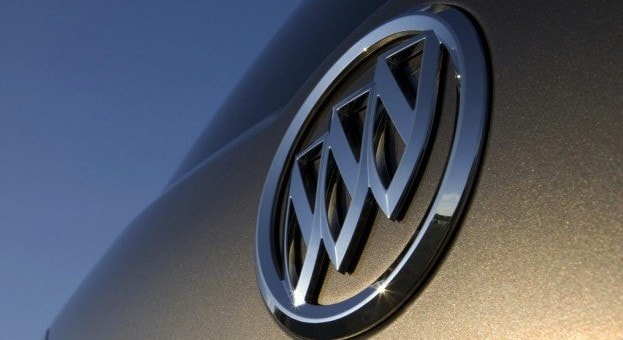 A new
Buick test drive program
will team dealerships with students in 100 communities to raise funds for local high schools, General Motors has announced.
The initiative is designed to help offset the rising costs of after-school programs and reduce local operating deficits in school districts.
?This program further demonstrates Buick?s commitment to community and education, as well as the local investment that dealers are making in their home towns,? said Marketing for Buick...