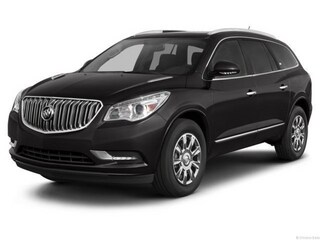 Returning Buick customers have helped catapult the
2013 Buick Enclave
luxury crossover to its status as the brand's hottest-selling model through the first quarter of 2013.
Retail sales of the Enclave are up nearly 40 percent, and four in 10 satisfied owners of first-generation Enclaves are trading up for the elegantly redesigned 2013 edition. The
2013 Buick Enclave
arrived on showroom floors in November 2012, achieved record one-month sales in December 2012, and posted...