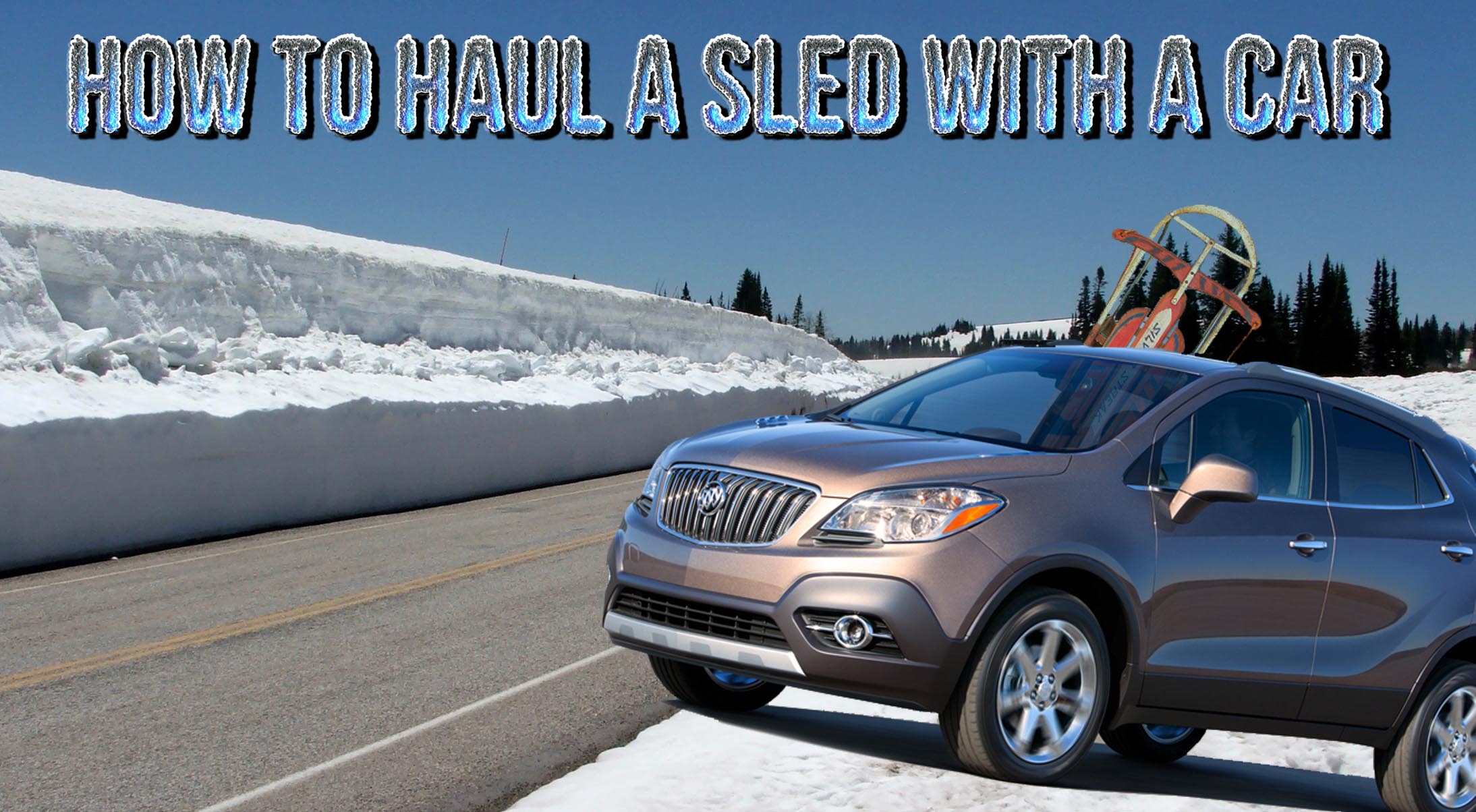 So we just got slammed with a blizzard, but at least we have a sled.
Sleds are very popular items for many different types of people. Usually used to travel and glide across snow and ice, sleds ride on steel runners which allow them to traverse such terrain easily.
And while sleds can traverse this wintery terrain with ease, sometimes you have to get creative on how you're going to haul it along...