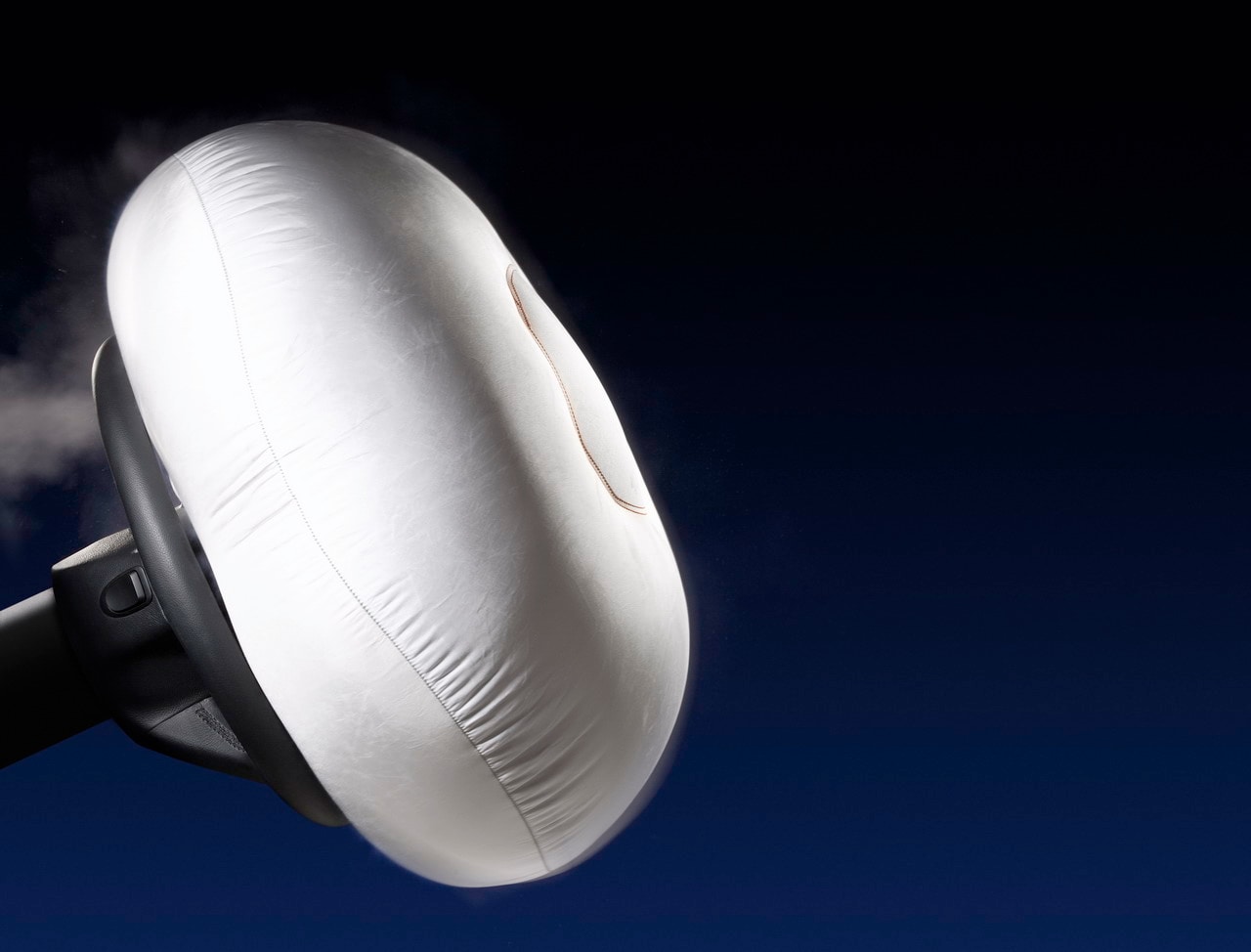 When
considering a new car
, one of the key features that consumers look for is the airbag system. After all, this is the only thing sitting between you and a bone-crushing surface if the unthinkable happens. General Motors is a key player in the world of passive safety. Their new advanced airbag system for the 2013 Chevrolet, GMC and Buick models is part of the reason why.
What is Passive Safety Technology?
Passive and active safety is two terms you hear often in the automotive industry. Active safety helps a vehicle avoid a crash. Active systems such as traction control, brake assist and forward-looking cameras all have one purpose, to keep the car from hitting something else.
Passive is more about protecting the people inside the car should the active systems not be enough. Seat belts, airbags and durable frames all reduce trauma to anyone riding in the car.