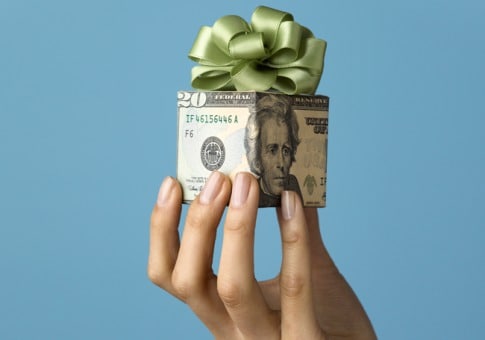 In recent years, a majority of media coverage regarding the automotive industry has focused on government bailouts and sales. An often overlooked facet of the automotive industry however is its efforts toward supporting humanitarian and philanthropic activities.
GM
and its children companies, such as Chevrolet and Buick, are particularly active in lending financial and product support to charitable causes.
In the wake of the devastation caused by Hurricane Sandy, for example, GM donated 24 Chevy...