Alf, the eponymous space alien from the 1980s television show, had quite a few talents.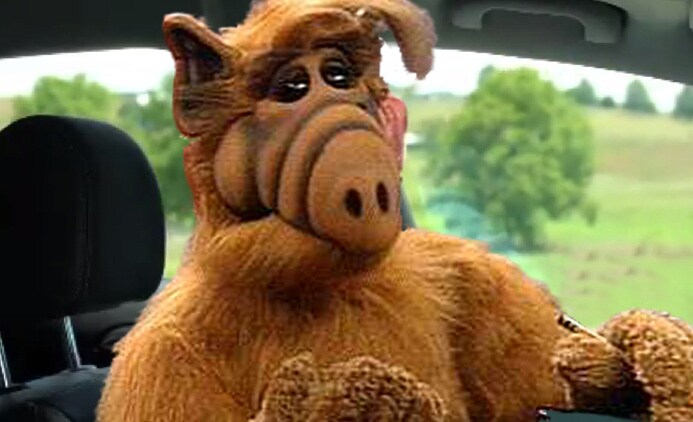 Aside from cat eating and spaceship crashing, Gordon Shumway was also a connoisseur of the arts, an accomplished musician and even spoke two Earth languages. The little guy was a positive Renaissance man, but one question must remain for all viewers of the show:
Could Alf drive and which did he prefer: Buick cars or GMC trucks?

It is not...