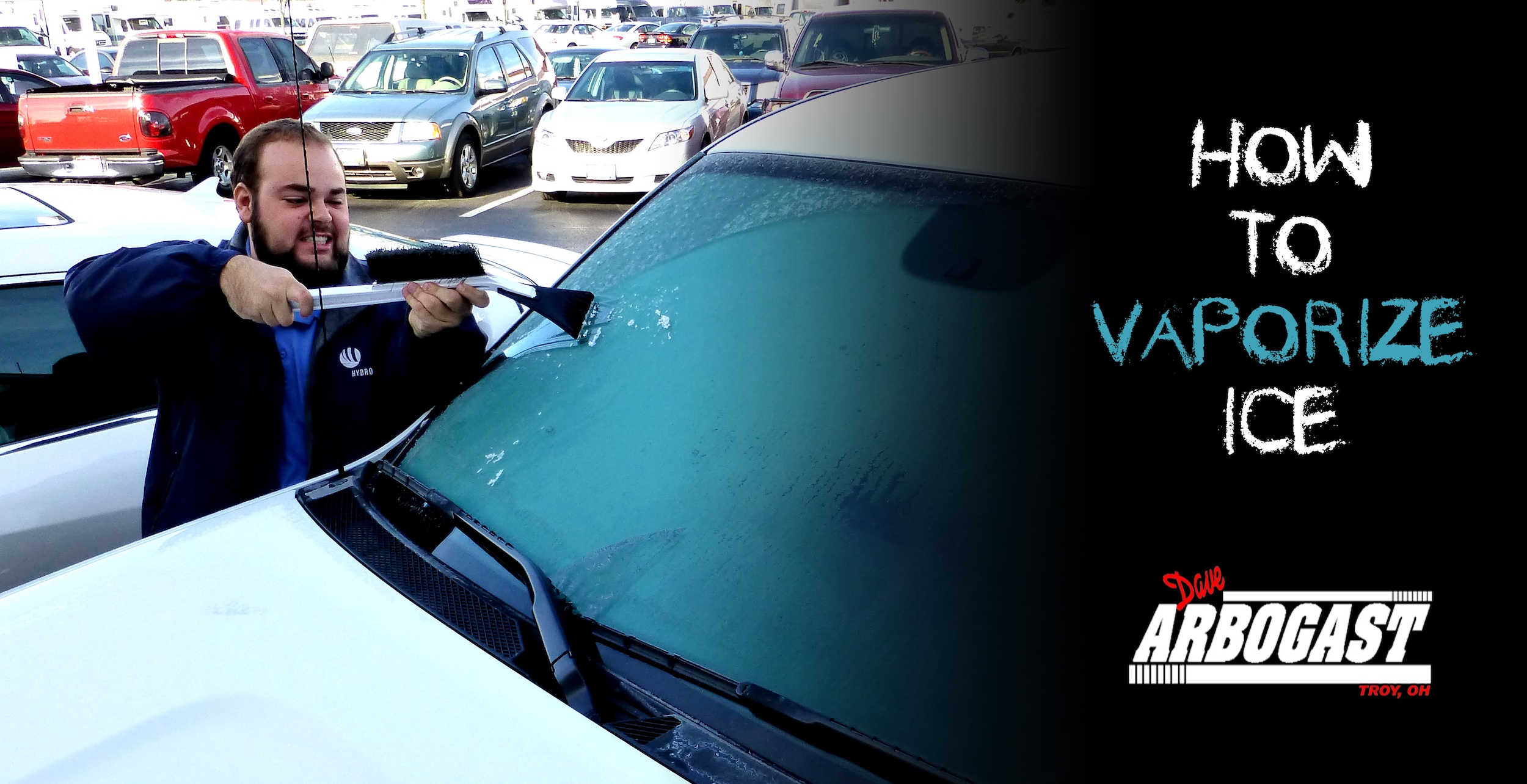 Winter is good for all sorts of transformations.
With that said,
getting your car ready
for winter can be a daunting task.
Gentle morning dew, for example, turns into tenacious ice. Sure, ice is pretty to look at and is sort of fun to slide around on, but it also uses its tentacles of strength to penetrate every crevice of a vehicle and make it all but impossible to open car doors some mornings. And scraping the stuff off windshields is a task of strength and determination.
So...I...