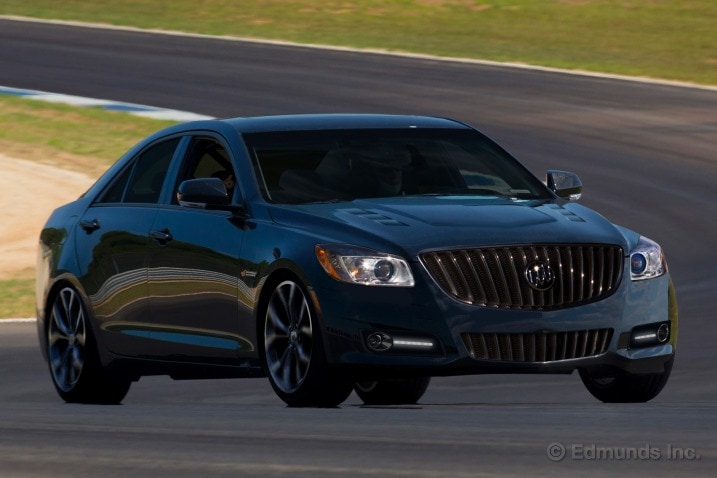 Edmunds Inside Line is reporting that Buick is planning to revive the Grand National, the T-Type and the GNX models in the near future. These three models were popular in the 1980s.
The Grand National debuted in 1982 as an appearance package on the
Buick Regal
. It was named after NASCAR's Grand National Series. Buick was successful in the series in 1981 and 1982, winning the Manufacturer's Cup in both years. General Motors?