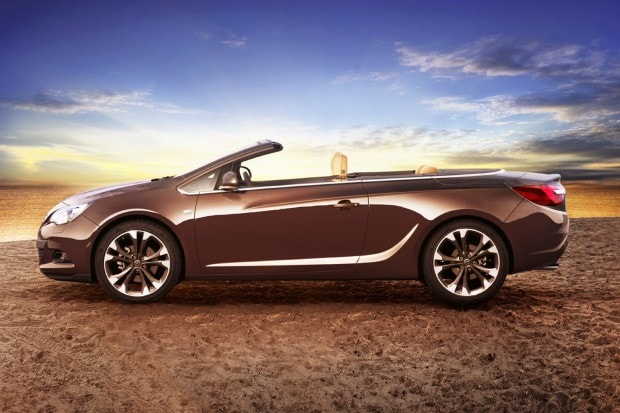 General Motors Europe has debuted the
Opel Cascada
, a luxurious four passenger convertible. Cascada is Spanish for 'waterfall'.
Should the Cascada catch on, GM may see its Opel 'Waterfall' ' produce a 'windfall,' meaning we could see the unit in the states in the future.
Analysts have been quick to speculate that this new European convertible may be a precursor to a long-awaited Buick convertible in the United States. Some point to a history of Opels transforming into Buicks. Others see a Buick convertible as a logical next...