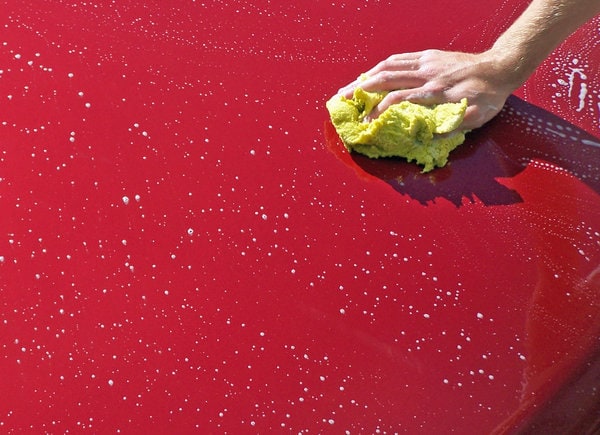 A car is one of the largest investments anyone will ever make in their life, so they want to choose one that is right for them. In addition, most vehicle owners like to keep their car looking like new, but they might not know how to do so without paying for a professional detailing service.
Fortunately, anyone can make their car look like it was freshly detailed if they are willing to put in a little effort. Having the right tools and cleaners will make the job much easier.
Interior
When someone drives a car off the dealership's lot, the interior is practically spotless, but this look does not usually last too long. The new-car smell also tends to be replaced with a musty smell fairly quickly, but this problem can be fixed by having the right equipment. To begin with, people choose a cleaning product to polish up their dash and instrument panel. From there, they can use an air compressor to loosen up dirt and dust buried in the floor mats and vents. A vacuum with a hose attachment can be used to get in between the center consoles and seats. Finally, shampooing the mats and seats will remove invisible substances that can lead to horrible smells.