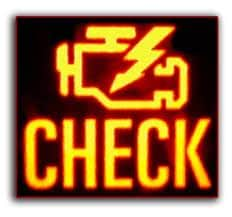 Car owners don't necessarily have to be
certified mechanics
to know when something is wrong with a vehicle. Cars make a variety of noises, including thumps, squeals and hisses, that let drivers know when something is wrong.
Staying tuned in to vehicle noise is important for drivers who want to keep their cars in good shape. Essentially, owners can listen to the sounds made by their cars and possibly invest in early care to avoid total breakdown and more costly vehicle repairs down the road.
Most drivers know the types of noises made by their vehicles during normal operation. If and when these noises change, drivers should be careful to note any oddities in the new sounds, which could be signs that problems are developing. Many noises represent specific issues in a vehicle's operation, such as high-pitched squealing that stops when the driver hits the brakes; this is often a sign that brake inspection is due. When grinding sounds are heard each time the brakes are applied, it might mean that brake pads are worn and in need of replacement...