With a host of standard safety and comfort features, the 2012 GMC Terrain is the gold standard of small SUVs. The Terrain offers all the advantages of a full-sized SUV in a smaller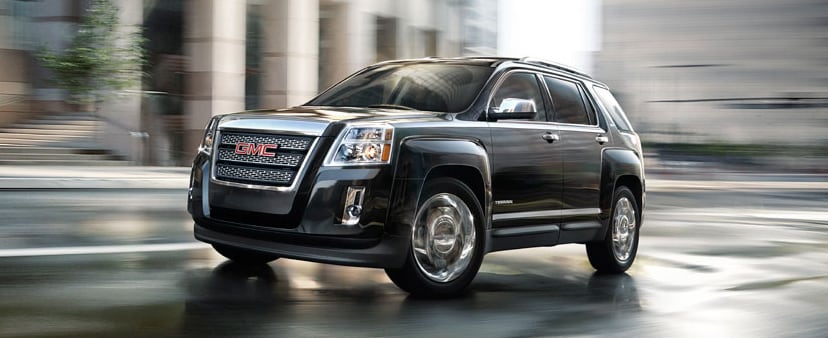 fuel-efficient package for the family on the go during the busy summer season.
With seating for five, there's plenty of room to take the Terrain on the road for the family vacation. Its ample front and back seat head and leg...