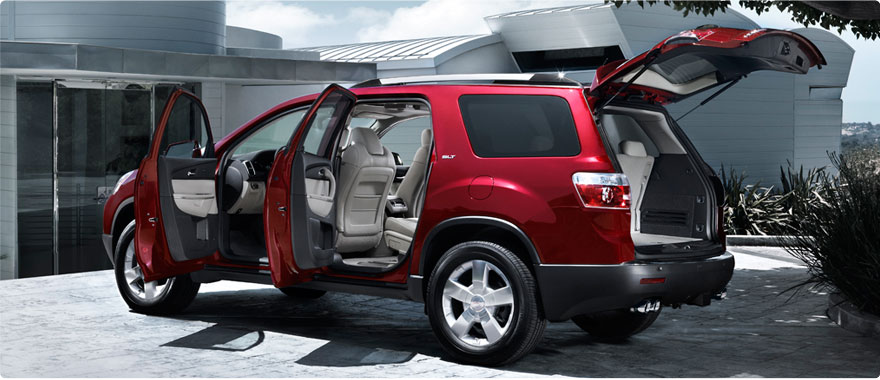 The GMC 2012 Acadia's new award for "Best Retained Value" will surely tempt car buyers into considering the stylish SUV for their next vehicle. Research completed by the popular vehicle
website Edmunds.com compiled data regarding SUVs in the Acadia's class and discovered that the vehicle's value is highly preserved for the next owner.
When a car buyer is considering a used vehicle, they should review the retention value, which is the...