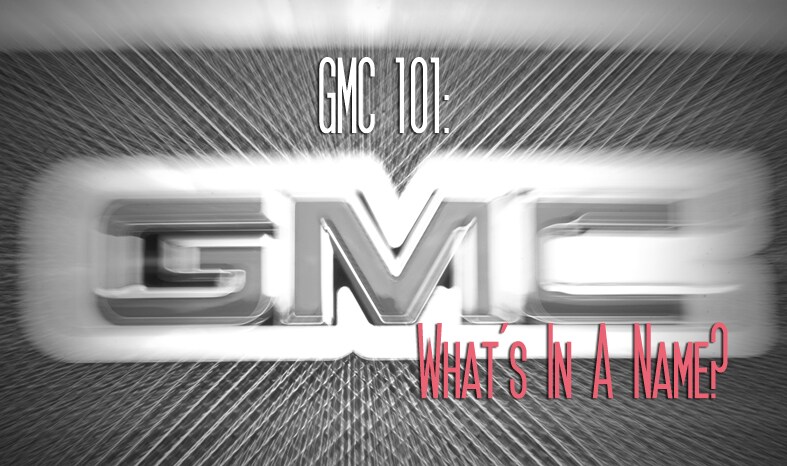 It's time for a brief history lesson.
In 1912, three major truck builders, Randolph, Reliance and Rapid joined together to form GMC. Back then, the company's trucks were powered by gasoline and electricity, and all models were given numbers between one and 12, designating their carrying capacities in thousands of pounds.
But what's
REALLY
in a name? (At least when it comes to a
GMC truck
).
Modern truck labels continue to...