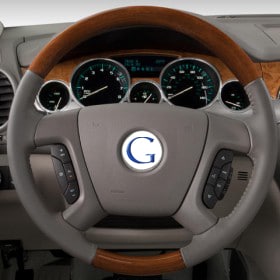 Google Inc., the popular search engine and marketing company, is anxious to get their new self-driving cars on the road as soon as possible.
According to The Detroit News, in light of this recent success, Google's executives are speaking with automobile manufacturers about the possibility of building these veritable cars of the future.
The multi-billion dollar company is confident the futuristic cars work as intended. Already, a team of engineers at Google has put...