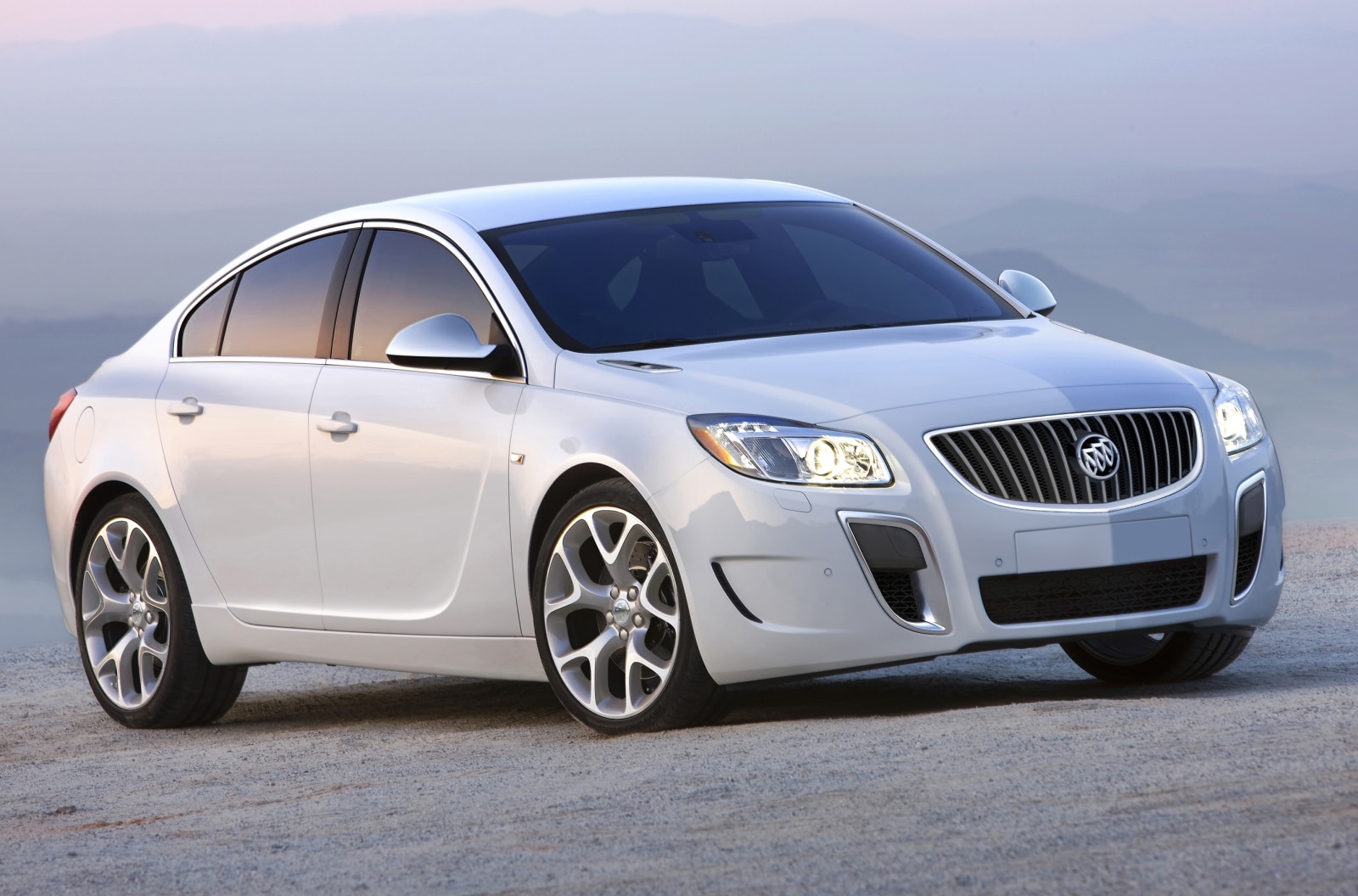 The Nevada Open Road Challenge...



It's

held annually on the infamous Silver State highway, which is closed off for the event.

For the competition, cars race 90 miles in an attempt to make a set time, or optimum time. The cars are separated into classes designated by top speeds allowed for the rally.

This year, the Buick Regal was entered into the 135 mph class, a step up from last year's entry into...