So what makes the GMC Acadia so special you ask?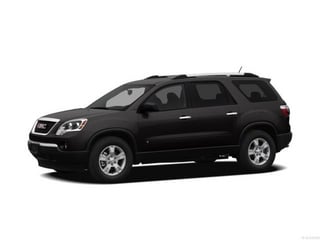 Well for starters; this minivan/SUV crossover is one of the best out there when it comes to delivering a smooth ride. It offers a plush and luxurious, yet sporty, layout and comes loaded with some great features. It's also the perfect vehicle when it comes to taking those long road trips.
The all-new 2012 GMC Acadia is a stylish SUV capable of hauling...