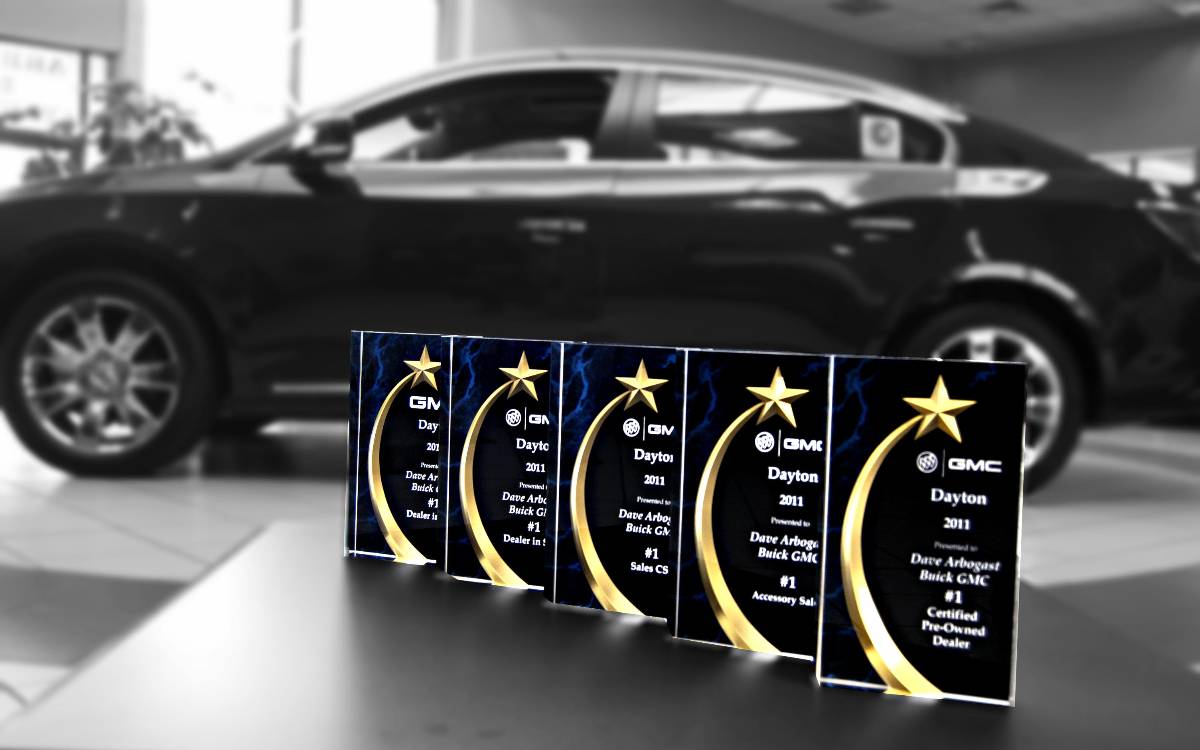 So what's better than finding out your dealership was #1 in used car sales in 2011?
That's easy.
It's learning your dealership boasts two out of the top 5 GMC salesmen in the Dayton area as well as a #1 ranking in a number of other categories as well.
Let's just say it's been a good week.
Following what proved to be an already successful 2011 sales year, the team...