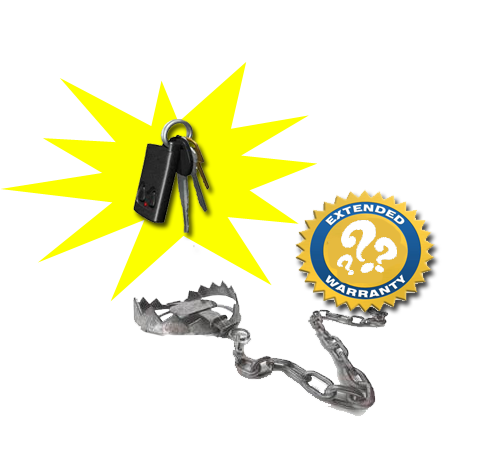 The day has finally come.

After months of having to put up with that old clunker with the busted out headlight, you finally do it. You purchase your first new car.

The wait has been worth it. A leather interior, top-of-the-line audio system, and fully-equipped GPS unit are just a few of the highlights of your...