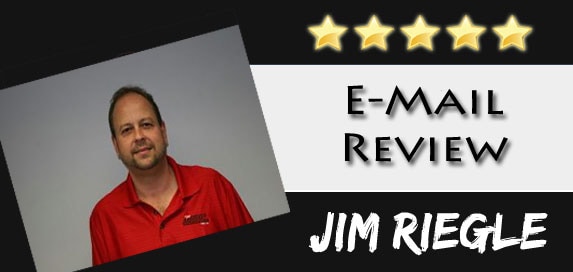 I have to say I have been shopping for a truck for about a month a half. I have had the unfortunate task of dealing with numerous dealerships and shady salesmen to say the least.
My local dealer provided the typical stereotype atmosphere.
Fortunately, after searching the Internet, I located a truck that was at your dealership which led me to you...