It appears Buick's hottest selling sedan has led to the manufacturer's 23rd straight month of retail sales gains.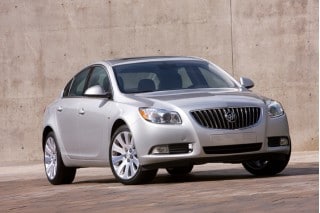 According to a press release sent out by the Detroit-based car manufacturer Buick today, August Regal Turbo sales could potentially reach an all-time high since the car's launch in
Spring, 2010.
The most interesting part about the increase in sales is that nearly half (45 percent) of Regal Turbo buyers are switching from non-GM brand...