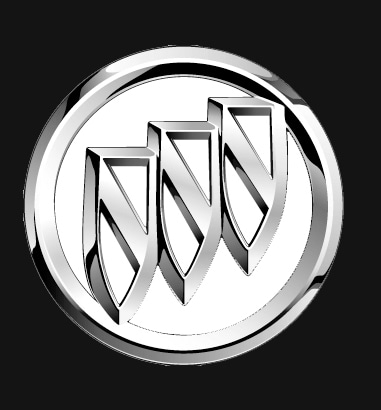 This press release came across my desk this morning and I thought I would share it with you! Exciting things are happening with the Buick brand, and this article proves it. I'm excited to see what the new year will bring for the new and improved Buick brand.
Buick sped to the finish line at the end of 2010, posting a 40% gain in year-over-year sales in December and overall retail sales growth of 48% over 2009. Sales were led by the Buick LaCrosse, which posted a retail sales gain of 112% for the year.
Buick Enclave retail sales grew by 40% in December and 27% for the year. The completely redesigned 2011 Buick Regal had its best sales month since its launch, growing month-over-month retail sales by 54%...