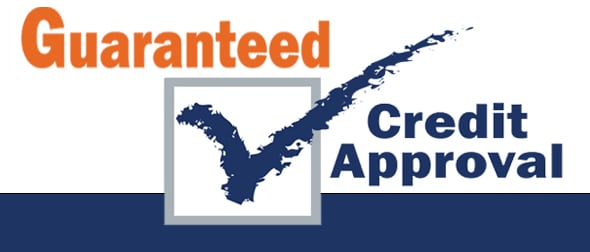 If you are one of the millions of Americans who struggle with credit problems, Dave Arbogast Used Car Depot can help.
Times can be tough, but getting a newer vehicle shouldn't be. We have Guaranteed Credit Approval. No matter what's in your credit past: Bankruptcy, Repossession, Credit Problems or No Credit Dave Arbogast can help get into a quality used vehicle.
Here's how it works: Come in, select your vehicle and get your credit approval in writing?on the spot. It's fast. It's easy. It's life changing!
Call 1-866-975-3287 or visit us at 3540 S County Rd 25A in Troy. Our friendly staff will help you get the car of your dreams.