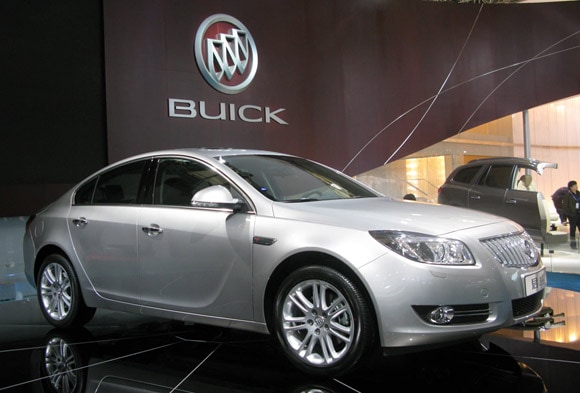 General Motors' 2011 Buick Regal recently made the news and in very big way.
The U.S. News and World Report has named the Regal the "Best Upscale Sedan for the Money."
The Regal squared off against vehicles from BMW and Lexus for the competition, with the award being based on a total of 27 published reviews of the Regal, according to a press statement from GM.
"This award confirms what many Buick Regal buyers have already found out," said Tony DiSalle, U.S. vice president of Buick Marketing. "The Regal delivers a dynamic driving experience which competes with the best import sport sedans in the mid-size car segment. Just as importantly, this sleek, smart, top-safety-rated car is attracting new customers to the Buick brand."