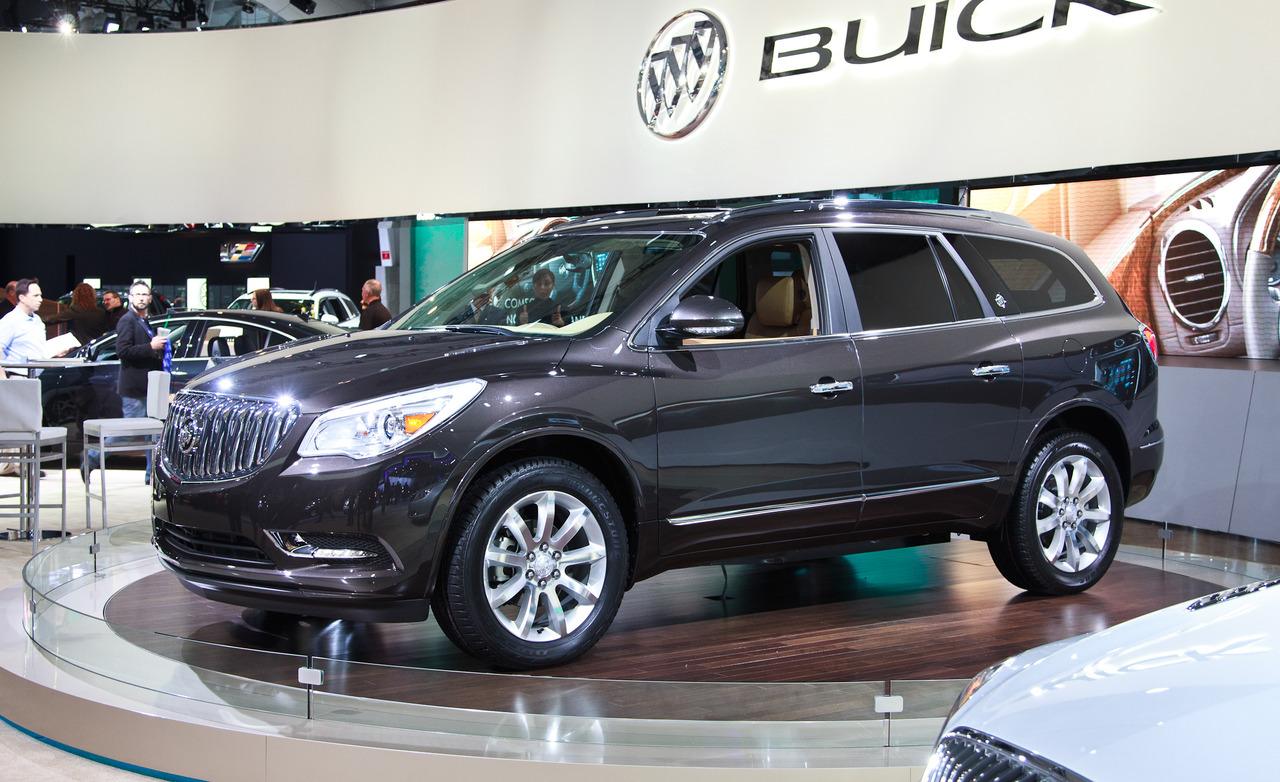 The luxury car brand Buick received quite a prestigious accolade at the eighth annual Automotive Advertising Awards in April. Nielsen declared one of the brand's television commercials as the "2013 Luxury Campaign of the Year." This comes after Ace Metrix declared Buick the "2013 Brand of the Year" in January based on the same advertising campaign.
The advertising campaign focuses on a commercial called "Landing," which features the
Buick Enclave
, a full-size luxury crossover...