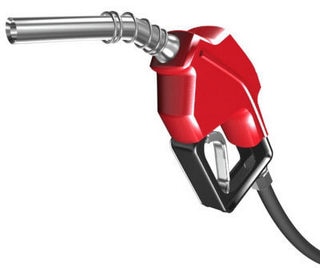 One very common question asked in our service drive is how to save at the pump. Our Dave Arbogast Buick GMC Suzuki Technicians put together 10 gas saving tips to ease the strain on your wallet. Check out our list, and feel free to send us some of your ideas.
1. Go the speed limit. Use cruise control.
Speed limits are calculated for maximum safety - they'll also reward you with maximum gas mileage. You can get up to 20 percent more mileage traveling 55 mph than 70 mph. Using cruise control provides additional gas savings.

2. Drive evenly. Avoid hard stops.
Quick starts burn gas while hard stops also cost you. Take your foot off the accelerator and coast a bit before stopping for a traffic light or a stop sign.

3. Avoid idling and rush hour traffic.
You're burning fuel while idling - up to a gallon every hour. So, avoid rush hour traffic when possible...