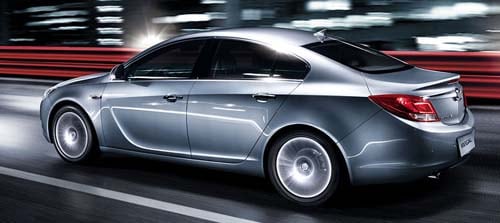 Buick posted its sixth straight month of U.S. sales increases in March as the LaCrosse luxury sedan continued to attract a new audience for the brand.
Buick reported a total of 12,954 sales this month, a 76% increase compared to March 2009. Sales of the Lacrosse were up 236% and the Enclave also had a good month with sales up 42%.
Introduced in 2010, LaCrosse is reshaping the face of Buick. LaCrosse buyers?