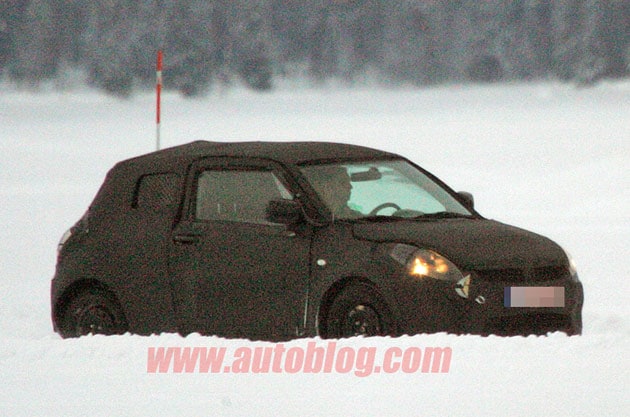 Suzuki finally seems headed in the right direction: away from a lineup clogged with SUVs towards one chock full of fun-to-drive cars. The SX4 was a good start and the Kizashi, in our estimation, is a home run. But the brand that's big everywhere else in the world has one car after which we've always lusted, the Swift. You may remember the Swift from back in the day as a rebadged Geo Metro (or vice versa), but that name carried on in other global markets where it was eventually affixed to the fifth generation Swift that debuted in 2004. Think of it as a poor man's Mini.
While Americans won't get to sample the fifth-gen Swift, Suzuki has indicated that the sixth-gen model currently under development will be sold in the U.S. And here it is in three-door guise.'

[AutoBlog]


Visit Arbogast Suzuki to see all of our new and used Suzuki models.