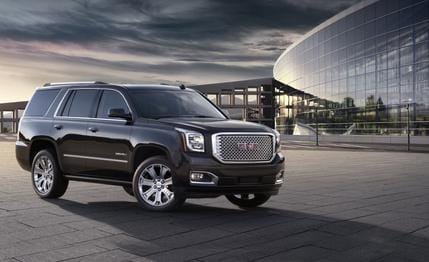 When it comes to owning a vehicle most owners are looking for dependability. Nobody wants to have a breakdown on the road with their family in the car. Everyone who owns a business or utilizes their truck for work knows the importance of being on time at a job site. That requires a dependable vehicle.
For 2015 GMC provides that reliability.
According to the 2014 J.D. Power Dependability Survey, GMC provides just that. In...