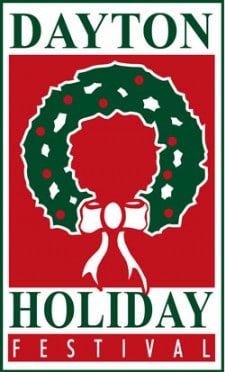 As days grow shorter and nights grow long, a familiar excitement charges the air in Dayton, OH. Bright lights and warm holiday activities are easy to find, if you know where to look.
1. Nothing ushers in the holidays like a vintage model train display, so be sure to enjoy the sights at Virginia Kettering?s Holiday Train Display. This refurbished local treasure has been lovingly restored and features as a part of the Dayton
Holiday Festival.
2. Dayton locals eagerly await the holiday displays of Rike?s Wonderland Windows at the Schuster Center each year. This free display, a local tradition for many decades, features festive, animated figurines decked out in holiday fashion.