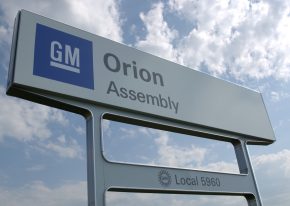 How's this for turning garbage into electricity - literally.
According to a recent report, General Motors has invested $24 million dollars in providing energy to two of their plants, located in Orion, Michigan near Detroit and the other in Ft. Wayne, Indiana.
The plan is to produce energy will be gleaned from garbage from the plants. The trash will then be turned into energy through the collection of a mixture of carbon dioxide and methane gas, which...