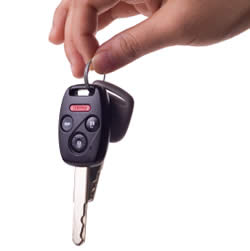 Purchasing a new car
can be an intimidating experience for the uninformed buyer. By taking a few important steps, and asking for support from the sales staff, an individual can find the car of their dreams for the right price.
Buyer Type
New car buyers range from budget-minded to safety-focused to image-conscious. Determining what features are a priority can help the buyer avoid remorse later on.
Reduce the List
Creating a list of choices and...