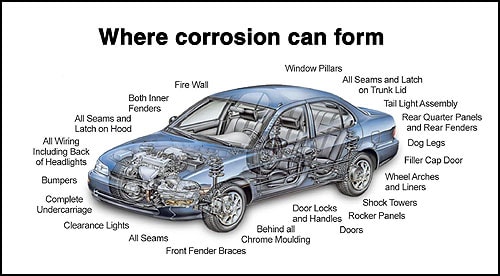 If you
own a car
, one thing you're always going to need to think about is rust.
Rust greatly damages cars and reduces their overall worth, and it is important to take the right steps to prevent it, especially with winter right around the corner.
1. Wash the Car Frequently
If you want to keep your car in top shape, think about washing the car as frequently as possible. This is not implying that...