The
next Buick flagship model
is likely to be built using the underlying architecture of GM's soon-to-be-built large rear-wheel-drive Cadillac.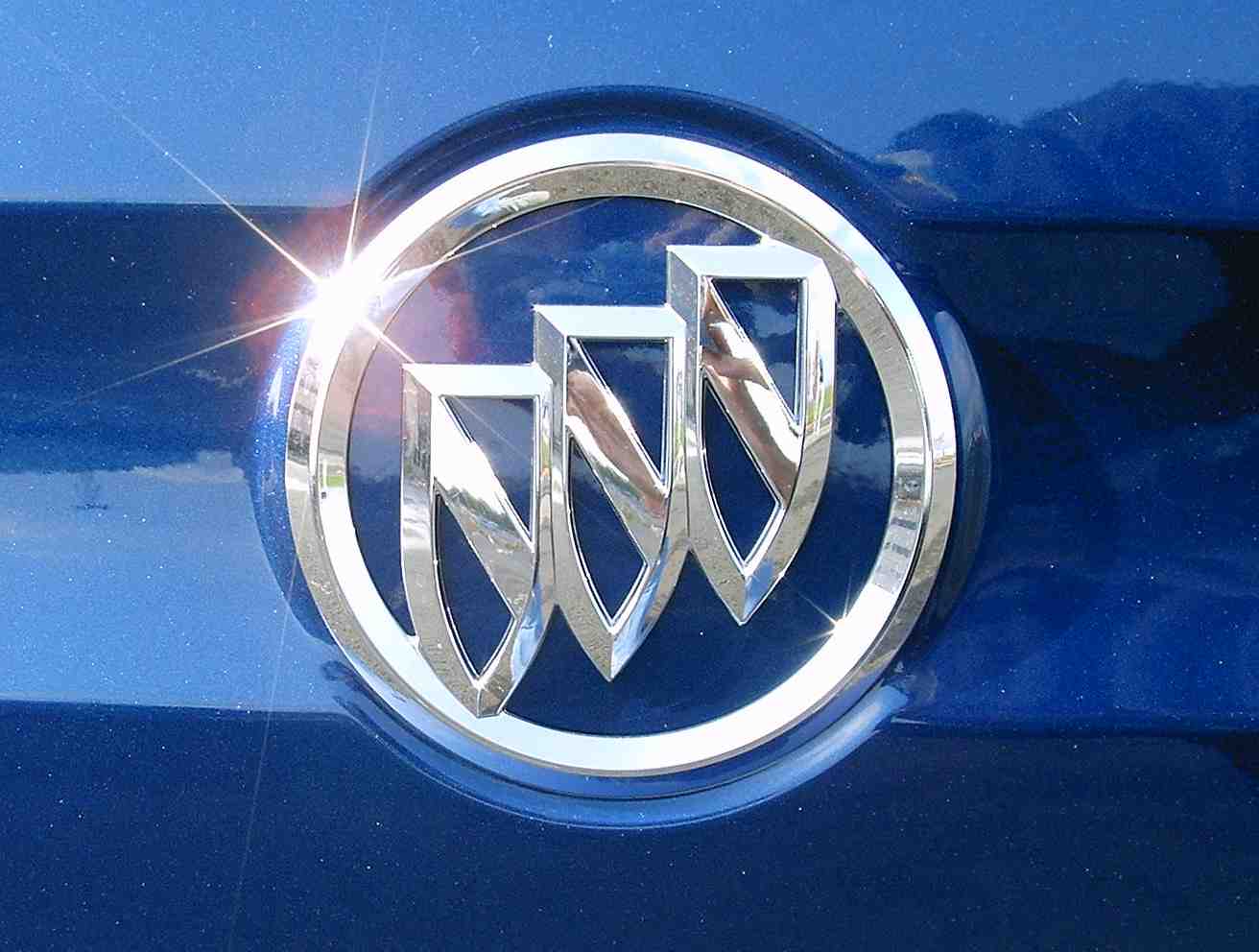 The Buick plan has not been publicly discussed by industry executives, but the existence of the Cadillac rear-wheel-drive project has been confirmed by GM to have been underway for the past two years...
Both Buick and Cadillac sales continue to climb in the U.S. and abroad, specifically China, so GM intends to capitalize...