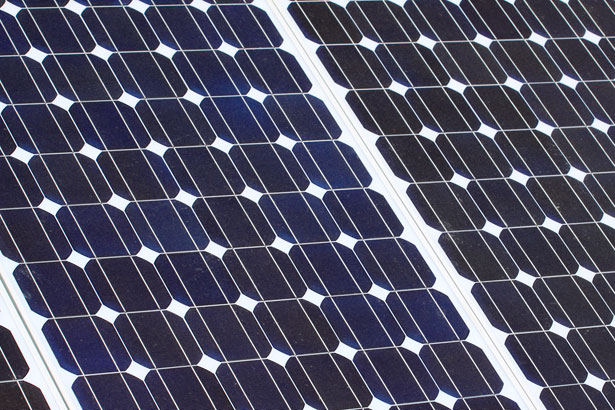 Striving for a reduced environmental impact,
GM announced its rooftop solar panel array
will be ready for use in November 2013. Located in Toledo, Ohio, the solar energy produced should cover about three percent of the manufacturing plant's needs. This announcement comes at a time when corporate entities are looking to cut costs while remaining in the public's affections.
Using The Empty Space
Typically reserved for air conditioner units, GM's rooftop solar...