2017 GMC Sierra 1500 vs. 2017 Chevrolet Silverado 1500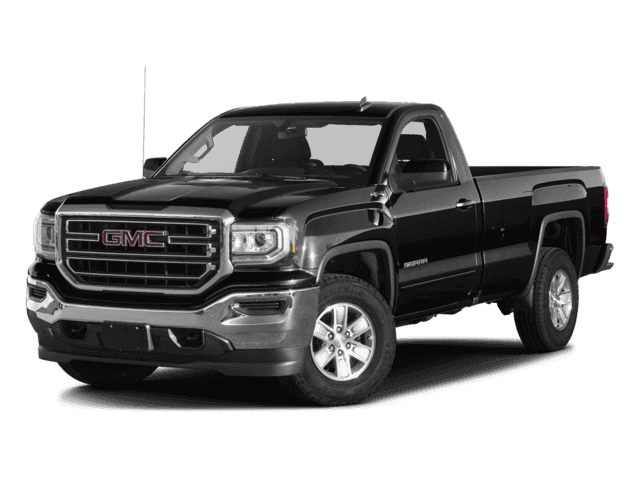 2017 GMC Sierra 1500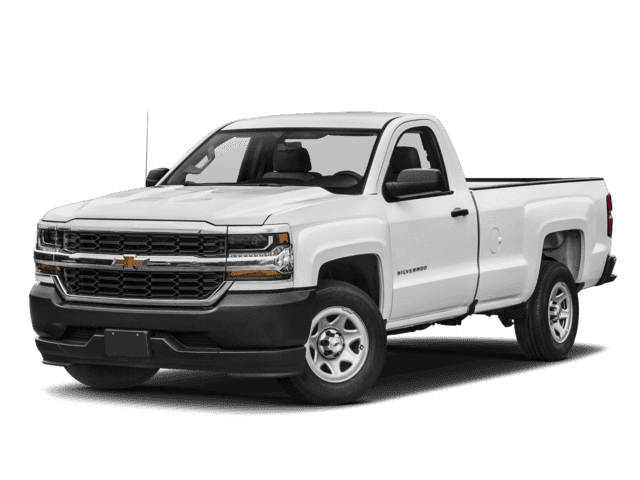 2017 Chevrolet Silverado 1500
If you're searching for the best full-size truck to suit your lifestyle in Troy or Dayton, you've undoubtedly checked out the 2017 GMC Sierra 1500 and the 2017 Chevy Silverado 1500. Both are well-respected vehicles that have a lot to offer drivers, but there are some clear differences that make the Sierra a better overall value. Check out our comparison to see for yourself, then drop by Dave Arbogast Buick GMC and get behind the wheel of your new GMC Sierra 1500 today!
Performance Specs and Fuel Efficiency
Although drivers can choose either the base 4.3L V6, 5.3L V8, or optional 6.2L V8 powerplants with identical horsepower and torque numbers on both the new GMC Sierra 1500 and the new Chevy Silverado 1500, there are clear advantages to the GMC. In recent Motor Trend testing, a properly equipped Sierra 1500 was able to accelerate from 0-60 mph in under 6 seconds, while the Silverado 1500 failed to break the 6-second barrier. The GMC truck also offers better EPA-estimated fuel efficiency from the mid-level V8 engine, delivering as much as 23 mpg highway when equipped with the RWD drivetrain. The Silverado 1500 couldn't do better than 22 mpg highway. This small difference could add up to big savings at the pump over the course of a year.
Handling and Safety
Both vehicles offer drivers access to a rearview camera, heavy-duty brakes, daytime running lights, and a suite of airbags, but there are differences as well. The GMC pickup gives drivers better stopping power in recent testing, bringing the big truck from 60-0 mph in only 124-feet. In the same test, the Silverado required 131 feet, which can be significant in an emergency situation. Because of these differences and others, the Sierra received strong accolades from U.S. News and was ranked in the top three in a recent J.D. Power and Associates survey of new owner satisfaction. The Silverado 1500 didn't place in the top three.
Test-drive the 2017 GMC Sierra 1500 in Troy, OH
To see for yourself how the 2017 GMC Sierra 1500 stacks up against the 2017 Chevy Silverado 1500, schedule a test drive near Dayton, OH at Dave Arbogast Buick GMC. Contact us at 937-552-2930 or drop by our showroom at 3540 S County Rd 25A in Troy, OH.