Arbogast In The Community
Below you will find our schedule of events. These are open to the community and we encourage you to join us!
| | | |
| --- | --- | --- |
| Date | Time | Event |
|  Nov 1 – Nov 30 | During Business Hours |  Trucksgiving – $50 Kroger Gift Card with any Truck Purchase |
|  November 11 | During Business Hours |  Veteran's Day Service Special – $20 Oil Change w/Tire Rotation for Veterans |
|  November 14 – 25 | During Business Hours |  Black Friday Service Special – $50 Kroger Gift Card w/4 New Tires |
| Now – December 16 |      During Business Hours |  Toys For Tots donation Location – Receive $10 Off Oil Change w/Donation. |
| | | |
| | | |
| | | |
| | | |
We not only welcome the community to enjoy these events but if you or someone you know would like to participate in any event we have or if you have questions about any event, please contact Valerie by email – [email protected]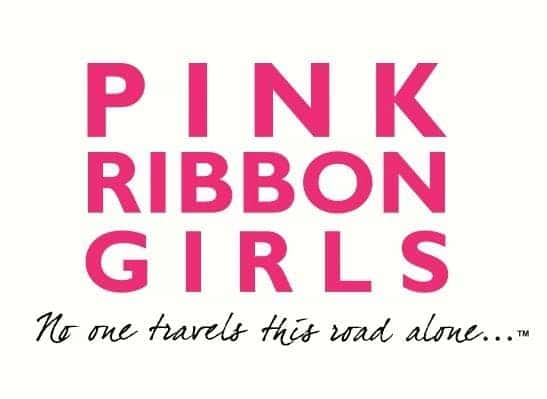 The Pink Ribbon Girls was founded by breast cancer survivors to support and empower others who are currently fighting breast and gynecological cancers. The fear and uncertainty that these cancers bring to these individuals and families often throw life off-kilter and the Pink Ribbon Girls strive to offer a balance. These services are free and direct to those throughout Central, Midwest, and Southwest Ohio, Northern Kentucky, St. Louis, Missouri, Southwestern Illinois area, and the Bay Area, California.
Learn more about this organization here.
Partners In Hope is a local social service organization that offers a wide range of support including financial gifts, collections for personal need pantries, cookie baking and collection of Christmas toys, volunteer support, and use of any affiliated churches for further programming needs.
Learn more about this organization here.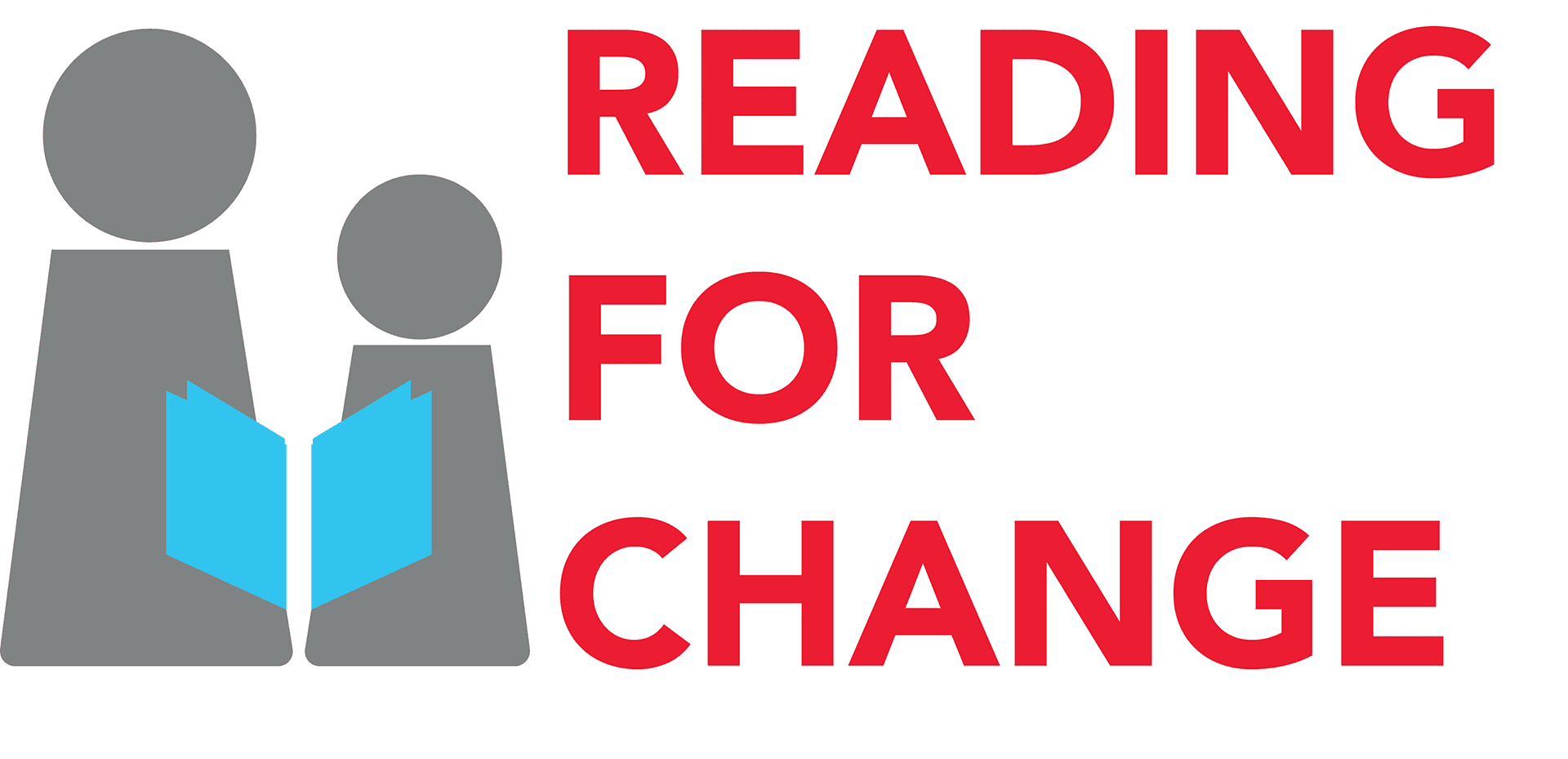 Reading for Change has a mission to be a safe and welcoming environment for students who are given the opportunity to improve their literary skills. They are still able to challenge the kids to keep them thinking critically but still having fun. The overall vision is to make sure these students have the necessary skills to be successful in school, at home, and in a future work environment. RFC provides academic support at each student's level, reading growth in fluency and reading comprehension, and overall life skills.
Learn more about this organization here.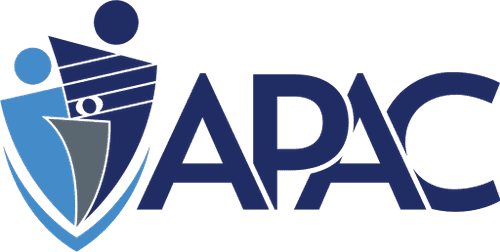 The APAC – Arbogast Performing Arts Center has one main goal; to bring added value to local schools with enhanced programs in the performing and visual arts. The APAC will allow many opportunities for the greater Miami Valley region to learn, gather, enjoy, and most importantly have a positive impact on the community for decades to come.
This impact will be felt in educational opportunities, new forms of creative expression, pride in the community, and positive economic benefits. APAC will also offer cultural enrichment by supporting artistic pursuits, generating a lifetime of benefits.
Learn more here.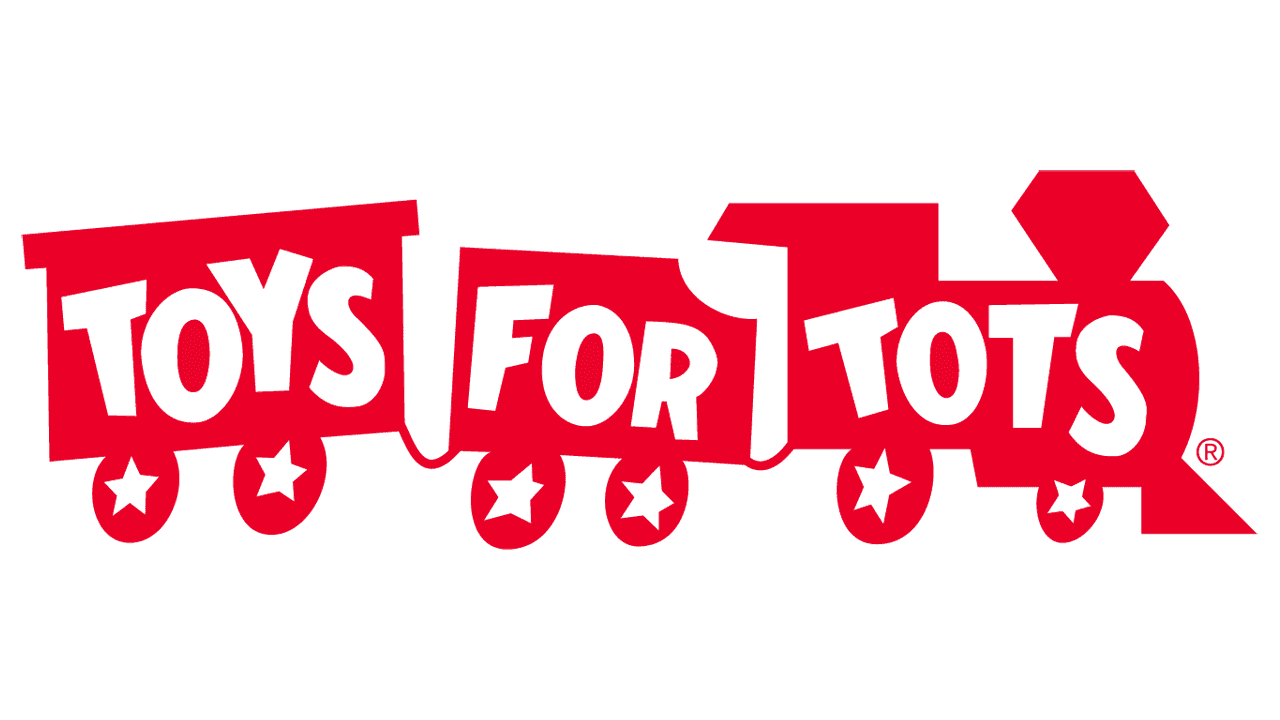 You can always find a Toys For Tots donation barrel in our stores around Christmas time! We fully support the mission of Marine Toys for Tots to collect new unwrapped toys for less fortunate children throughout the United States. Toys for Tots provides these children some hope during an economically challenging time for a lot of families. Toys for Tots' mission aligns with ours as a dealership which is why we love to help in any way we can.
Toys for Tots offers other program services in addition to the collection and distribution of toys. They offer support to local coordinators in the form of promotional and support materials. The Foundation also offers education by annual public campaigns designed to give the general public an understanding of the benefits that result for individuals, communities, and the nation.
Learn more about this organization here.