Dave Buys Cars
Local and trusted team
Quick and competitive offer
Dedicated Car Buying Experts
Relax in our Internet Cafe
Think About Our Offer or
Leave with Payment in Hand
We give you a week to decide
Or take the money home today
No obligation to buy one of our cars
What You Will Need to Provide
Title and Information
All Keys and Remotes
Valid Current Registration
Valid State-Issued Photo ID
How do we create our offer?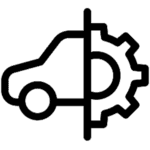 Overall Condition
We take a look at the in's and out's of your vehicle
Test Drive
Experience the way the car handles and performs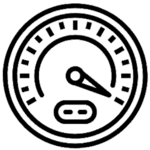 Features & Options
Performance packages and options or bells and whistles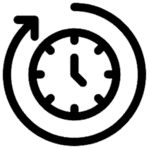 Vehicle History
Evaluation of the vehicle's total past
Sell Your Car Fast!
We take care of all the paperwork, and you leave with a check! Fast, Safe, Easy.