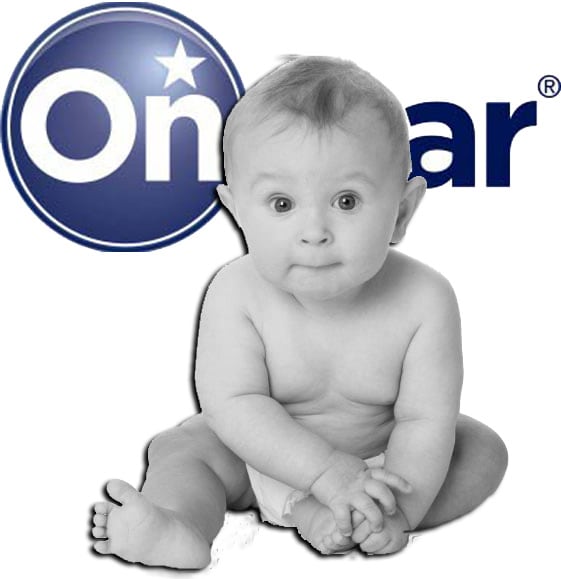 For all you fans of
GMC and Buick vehicles
with OnStar, this article is for you...
It's not necessarily part of an
OnStar
advisor's job requirements to help bring a new baby into the world, but that's just what one of these professionals did by coaching a pregnant woman through her labor. Other advisors have talked frantic individuals through providing a child with CPR, even instructing them on how to stem serious hemorrhaging, while they waited for emergency medical services to arrive on the scene.
Critical services like these are thanks to OnStar First Assist, which enables specially-trained and certified emergency advisors to provide emergency medical dispatch service to motor vehicle users while they wait for the police, fire station or ambulance to arrive.