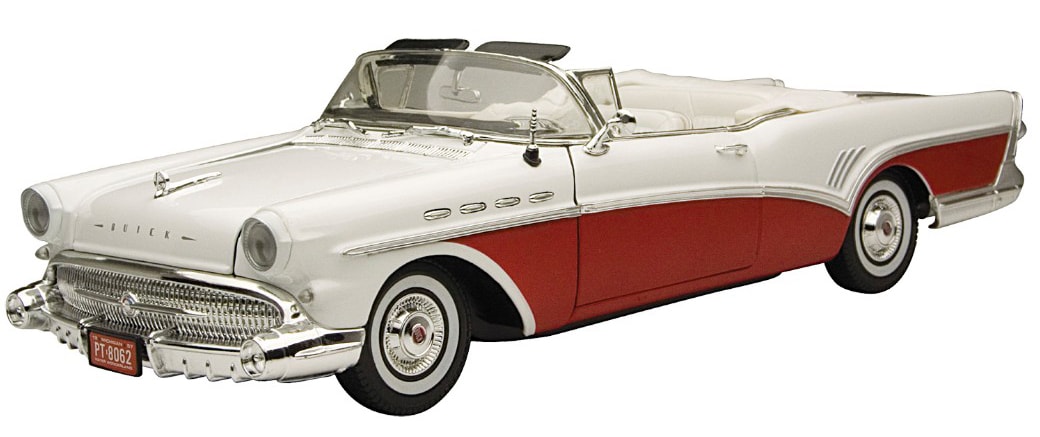 According to a recent article on
Autoblog.com
, Jay Leno has always been known as a car lover.
In several episodes of Jay Leno's Garage, his attention was recently turned to the classics, notably a
Buick
model. The 1957 Buick Roadmaster is one of those classics. It was crafted the way cars were back then. They were huge, sturdy and built to last. Like Jay pointed out, they featured lots of chrome and they were better left exactly the way they came...